Rightsizing Your Workforce in the Face of Economic Change

Posted on June 7th, 2023 Read time: 1 minutes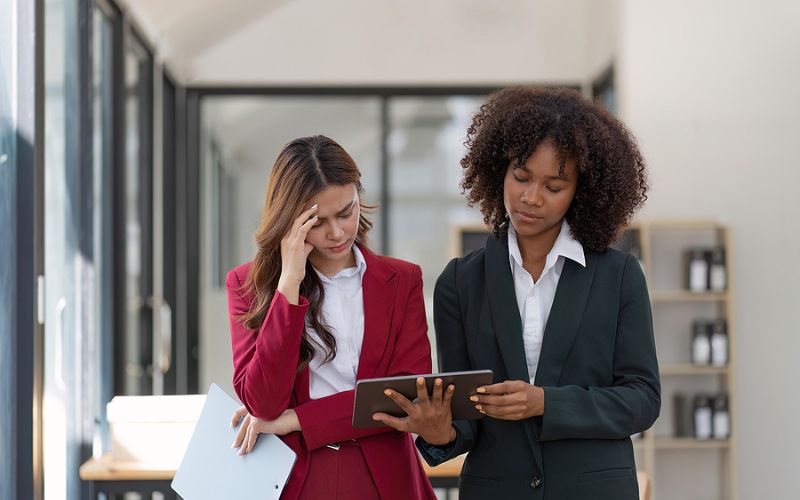 Businesses everywhere are still grappling with tremendous change, as pandemic aftershocks continue to roll through the global economy. Although most Covid-era restrictions are behind us, organizations large and small are still dealing with significant people-related issues. Workforce capacity planning is just one piece of this complex, multi-faceted puzzle. But if you're an employer, rightsizing your workforce has likely become one of your top priorities during these turbulent times.
One of the most serious repercussions of the pandemic involves talent — or the lack thereof. Companies aren't able to hire enough skilled workers to meet their operational needs. This inability to attract and retain qualified talent — coupled with inflation — is driving compensation higher. In fact, according to the March 2023 U.S. employment cost index, civilian wages continue to increase, up 5.0% over the past year. And depending on the industry, some workers are asking for even more.
Written by: Tania Fiero, Chief Human Resources Officer at IES
Tania Fiero is the chief human resources officer at Innovative Employee Solutions (IES), a leading provider of remote and contingent workforce solutions, specializing in global Employer of Record, Agent of Record, and Independent Contractor compliance services in 150+ countries. Founded in 1974, IES is a woman-owned business, certified by the WBENC and partners with companies to provide compliant employment solutions that empowers people's lives.
Related Articles