How Contingent Workers Can Help Your Company Get Through Layoffs and Other Challenges

Posted on May 9th, 2023 Read time: 1 minutes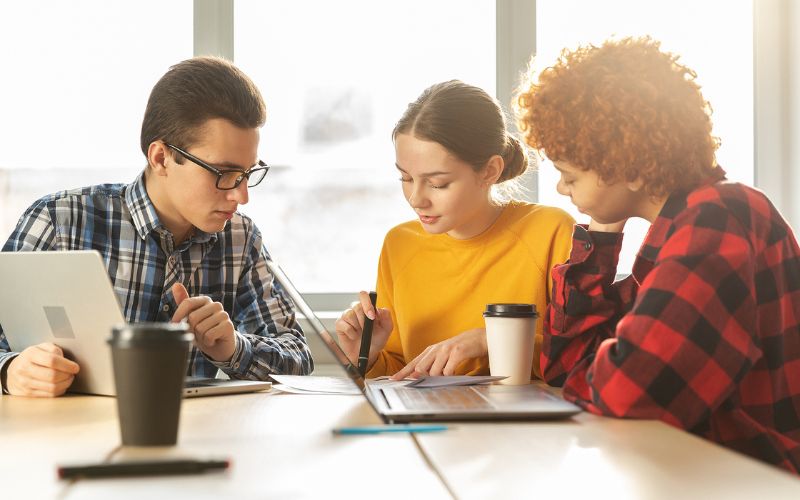 Building a team is not as simple as it once was. A business used to set out to hire a cohort of steadfast, full-time employees. Today, what constitutes a team can vary widely from business to business. Teams can change day by day, with temporary, contract, and freelance workers taking up shorter-term roles and collaborating with full-time employees.
Is this makeshift workforce an extra stressor for HR? Or could it actually help companies gain control over their approaches in challenging times?
Read the full guest-contributed article in Employer News.
Written by: Sara Jensen, SVP, Growth & Strategy
Sara Jensen is the senior vice president of growth & strategy at Innovative Employee Solutions (IES), a leading provider of remote and contingent workforce solutions, specializing in global Employer of Record, Agent of Record and Independent Contractor compliance services in 150+ countries. Founded in 1974, IES is a woman-owned business, certified by the WBENC and partners with companies to provide compliant employment solutions that empowers people's lives.
Related Articles