Sara Jensen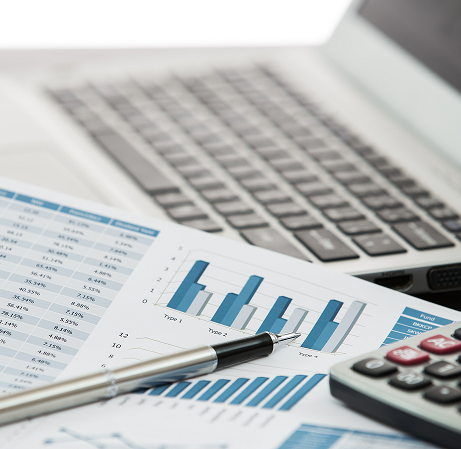 Payrolling
Increase your revenue. Reduce your risk.
When you choose IES as your Employer of Record, you get all the benefits of hiring contingent workers without any of the potential risk. That's because IES assumes all administrative responsibility and liability for all of our clients' contingent workers – through every step of the hiring and payroll process.
We're known as one of the most trusted payrolling service providers and payroll outsourcing companies, nationwide. Whether you're hiring large pools of contingent workers, or just a few contract employees, IES helps employers and recruiters where it really counts:
IES lowers your overhead costs with our payrolling services
We eliminate the time you spend on paperwork
Most importantly, IES frees you from the risks and administrative burdens of complex payroll management
As your Employer of Record, IES manages every aspect of the payrolling outsourcing service, ensuring consistency, accuracy and total compliance:
New hire paperwork
Timekeeping
Federal/state/local tax withholdings and reporting
International payroll capabilities
Workers' compensation
Unemployment claims
Insurance coverage and more
Payrolling/Employer of Record for Employers:
Get rid of HR headaches – and reclaim valuable time in your busy work day. When you choose IES as your Employer of Record, you're free to re-focus on your staff and other company priorities. Using IES to payroll your contingent workforce gives you significant bottom-line benefits:
Decreases the weekly payroll processing workload
Minimizes time and effort spent learning and complying with federal, state and local taxes, insurances, employment/benefits law, and other requirements for payrolling employees nationwide or internationally
Simplifies expense reimbursement for contingent employees
Can lower workers' compensation insurance and benefits costs due to IES' purchasing power by as much as 25%
Reduces the unexpected hidden costs associated with hiring and termination
Complete ACA benefit solution and federally mandated reporting
Even better? Our payrolling solutions are customized to your specific needs. Your IES solution can include weekly, biweekly, or semi-monthly processing of payroll, withholding taxes, FICA, FUTA, SUI and certain insurances, including Medicare and workers' compensation insurance. Taxes are also simplified through IES' preparation and management of W2 statements and all Federal and State required tax reports.
Payrolling/Employer of Record for Recruiters:
Think contract recruiting is more trouble than it's worth? Not with IES. Our nationwide payrolling services give recruiters the ability to handle nationwide contract placements without extra work or risk. IES covers all necessary taxes and insurances so you can provide local, nationwide, or even international service, without the cost and burden of contract hiring set-up. Grow your profits while getting back to what you do best – finding the right talent. Our recruiter payrolling services include:
Weekly payroll processing
Payroll withholding taxes FICA, FUTA and SUI
Weekly billing and collections to your clients
Workers' compensation insurance for a wide range of job categories including medical placements
Preparation and management of W-2 statements and all federal, state and local required tax reports for employees
Expense reimbursements and per diems
A comprehensive package of insurance that includes General Liability, Employment Practices and Professional Liability Insurance (insurance certificate available upon request)
Trust IES, a leading payroll service provider and payroll outsourcing company serving businesses, nationwide. Contact us today for more information.