Sandra De Ferari
Francesca Flohs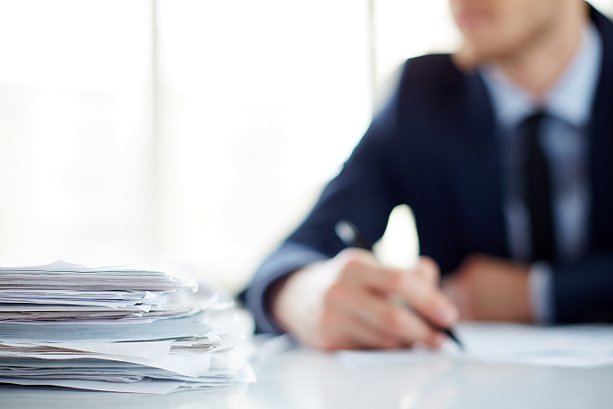 Back Office Support Services
Recruiters, time to rev up your revenue.
As a recruiter, staying competitive means accommodating your clients in every way you can. IES, a leader in back office payrolling services and employer of record services, gives you a distinct advantage with full-service back office support that allows you to focus on what you do best: recruiting the best candidates for your clients. The rest? Leave it up to IES. We handle the time-consuming, often frustrating elements of back-office administration, such as processing, paying and administering benefits for the employees you sourced, as well as client billing and collections.
Credit analysis and collections on your behalf
Employer of Record services
Nationwide and International placement capability
Onboarding with your employee
Weekly contractor payroll funding
Electronic timecard processing
Weekly payroll and invoice report
Client invoicing: Generated after the payroll is processed. The invoices will have the recruiter/staffing firm's name or company on them and can be emailed or mailed.
Weekly profit checks are processed when IES receives payment from a client.
Whether you're looking for back office payrolling services or employer of record support services, the professionals at IES can help. Contact us today to learn more.