Innovative Employee Solutions is a leading provider of contingent workforce solutions, specializing in Payrolling and Independent Contractor Compliance services.
Founded in 1974, IES is a woman-owned business. The IES Leadership Team brings nearly 100 years of combined industry knowledge and experience in the Payrolling, Staffing, and Human Resources industries.
We ensure our clients have best-in-class support, industry-leading HR expertise, and proactive, strategic solutions for navigating the ever-changing landscape of contingent workforce management.
For more information about our contingent workforce solutions, contact us today.
Meet the dedicated IES team members whose expertise and passion provide a full service experience for our clients:
Sales & Marketing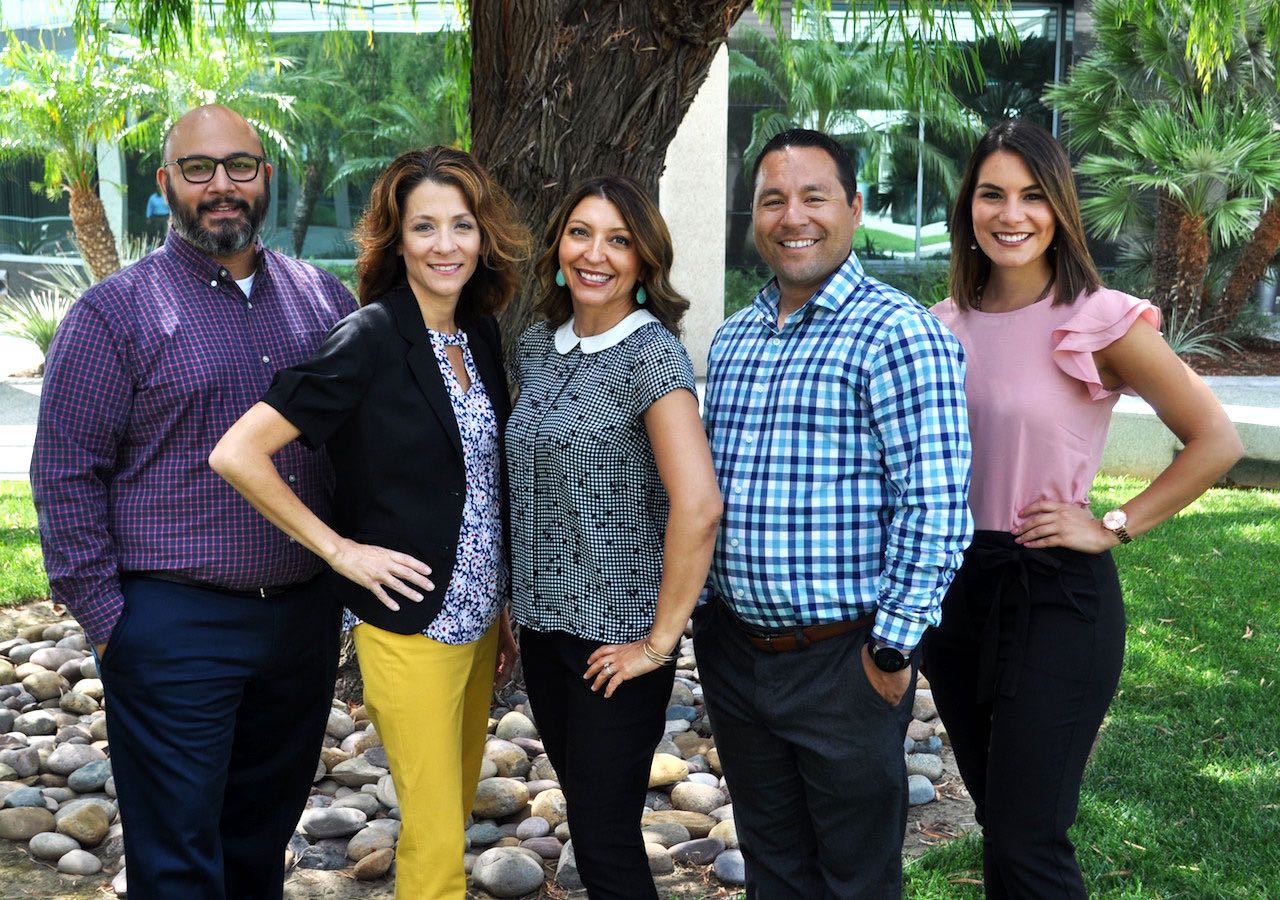 Operations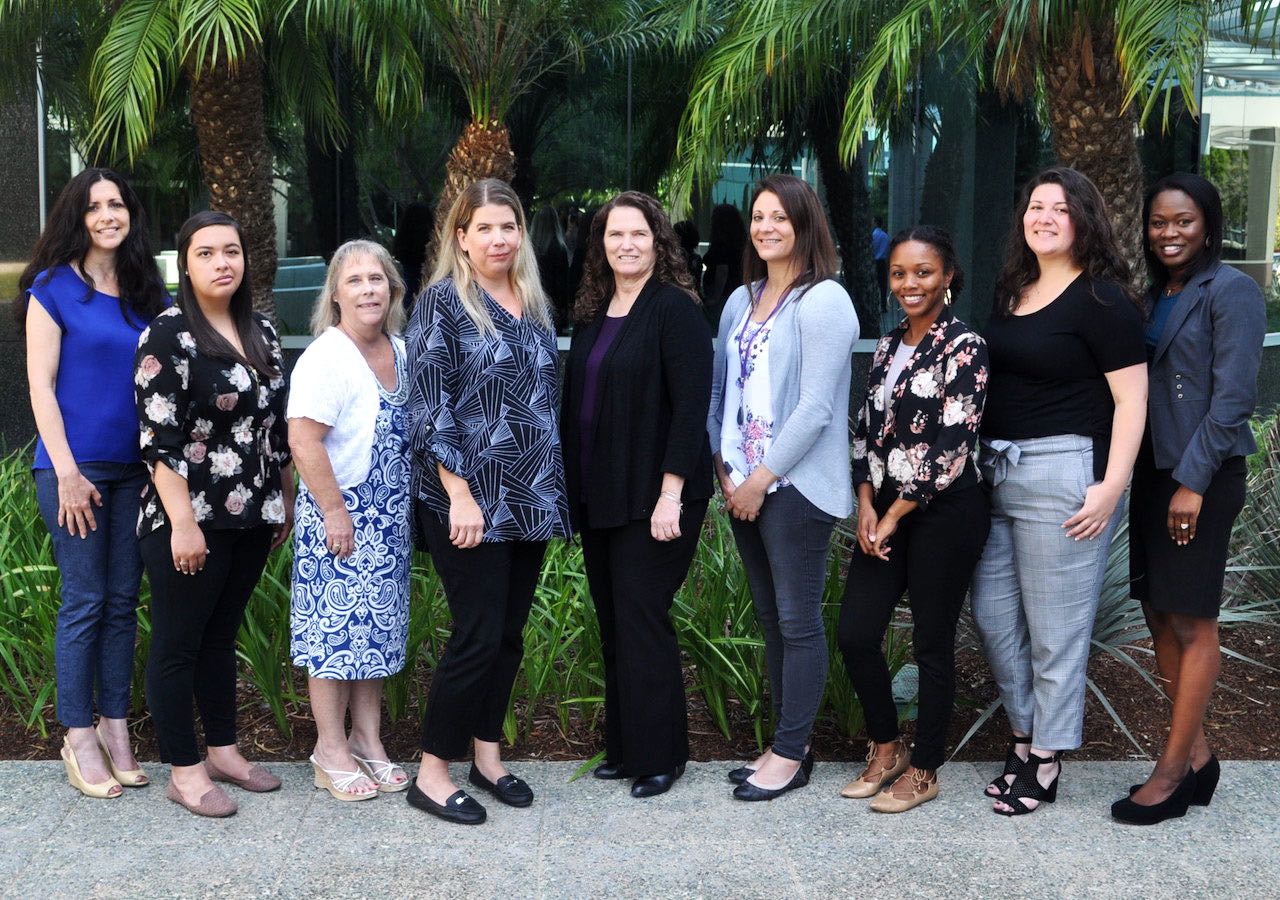 Customer Success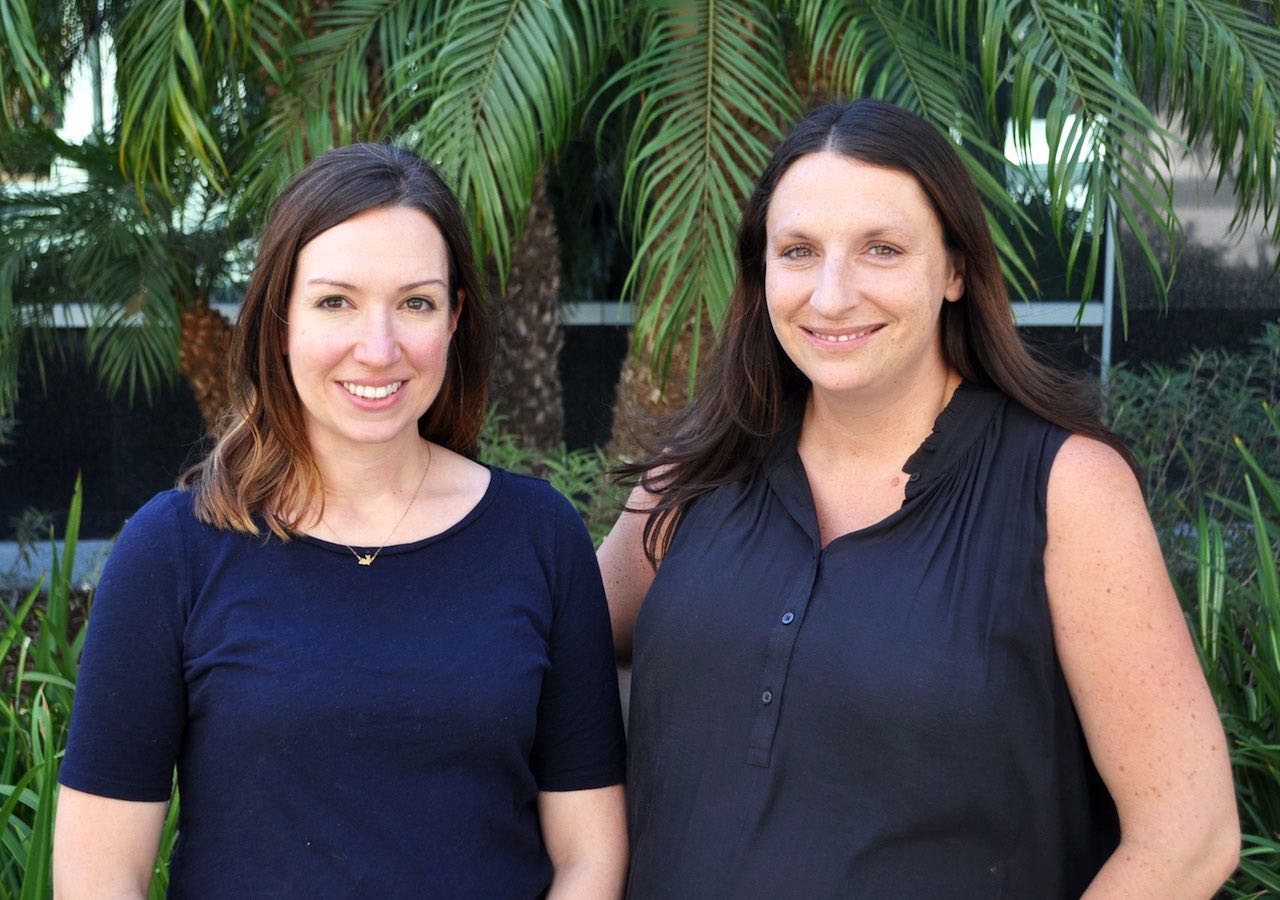 Human Resources
IT
Accounting
Testimonials
My internal colleagues brighten each and every day at IES! Every single person is available to collaborate with, helping us ensure our clients get the best of us and our service. Without this strong internal team, we wouldn't be able to exceed our client's expectations. We are a team, and it shows.
At IES we know how to work and play and it's important for our soul!
I started at IES because I knew it was a solid company with great leadership. I didn't have a chosen career path at the time and IES helped me discover my strengths and provided excellent mentorship that excelled my career.
I have seen IES go above and beyond for its employees and specifically, I've seen IES assist many employees in need due to a tragic events, i.e floods, hurricane, fires, etc. In my personal experience, IES was extremely supportive when I was not able to hear from my family back home after the hurricane Maria!"
Our culture of positivity, collaboration, and service is shared in our office as well as with the clients we partner with.
IES is filled with top quality people in passionate pursuit of our common corporate goals, and I think the culture strikes a perfect balance of both professional and personal growth and well-being.
I want to come to work every day at IES because of the people. Without a doubt our jobs are hard, they are filled with deadlines, demands, risk mitigation, and compliance and without the support of our coworkers, it would be much harder (and less fun!)
I look forward to coming to work every day at IES because of the vibrant company culture. IES really feels like my second family. You are valued and encouraged every day as an individual and an employee.
I want to come to work every day at IES because as employees we are empowered to make decisions dealing with our contingent employees, we have fun and our commitment to the community.
Trust is paramount at IES and because of this environment, employees can unleash creativity and work collaboratively to identify solutions all the while having fun and balancing work/life.
IES has helped my career goals by allowing me to be exposed to different aspects of payroll. I was able to get training on new topics that I was unfamiliar with.
IES has helped me grow in my professional career by allowing time outside of the office to attend networking events, conferences, training, etc. Employees are encouraged to meet their personal and professional goals which help us to thrive while we are at work.
IES differs from other employers through Trust. Collaboration. Fun. Accountability. Balance. It feels like family here.