Sara Jensen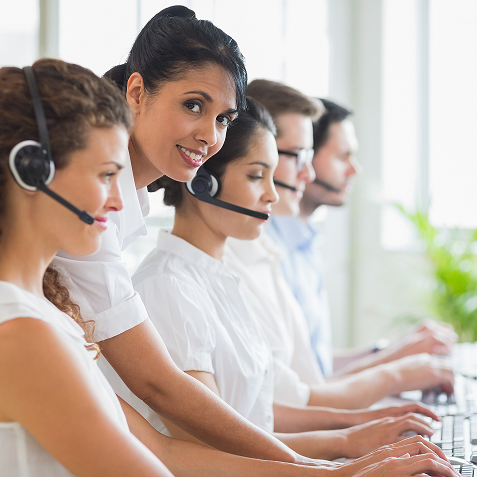 HR Resource Center
Your toughest HR questions: answered.
At IES, we make it our business to solve your HR and compliance issues. That's why in addition to our payrolling and HR administrative services, we offer a comprehensive, Cloud-Based Resource Center and Live HR Hotline. IES has partnered with ThinkHR, a leading provider of HR resources and expertise, to provide subscription-based access to an all-inclusive HR tool where you can:
Receive timely, accurate responses to your most pressing HR questions by phone or email
Build an employee handbook, a job description, or a performance review template
Calculate employee compensation
Research up-to-date employment law information
Access a vast HR library of articles, webinars, and white papers
Earn continuing education credits toward your PHR or SPHR certification
…and more!
With IES's online HR Resource Center, answers to your most urgent and complex HR issues are just a click or phone call away. To learn more, take a few minutes to watch the following demonstration: