Happy clients. Happy staff.
Hire great people. Treat them with respect. Allow them to do their best work in an environment of encouragement, teamwork and fun. That's the "secret" behind IES' consistent success. And it's working better than we ever could have imagined.
Since 1974, IES has grown to be one of San Diego's largest women-owned businesses.
We're proud to be named one of San Diego's "Best Places to Work" for seven years in a row (2008 – 2014).
IES is affiliated with some of the most-respected professional organizations in the industry.
In a 2015 client satisfaction evaluation, IES earned a Net Promoter Score (NPS) of 55, on par with some of the best customer service organizations in the world.
As easy as we try to make it for our clients, we work hard to earn their business. Our friendly experts are among the sharpest, most dedicated pros you'll find anywhere.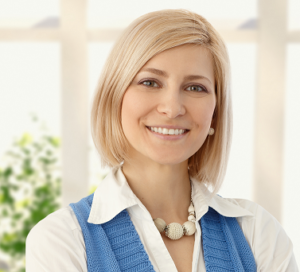 For over 40 years, IES has served as the Employer of Record for thousands of employers and recruiters nationwide, offering superior outsourced payroll and HR administration services. Our innovative, streamlined solutions consistently help our clients save time and resources, increase revenue, and reduce risk. We service over 300 companies in the U.S. and Canada, and payroll over 3,400 employees annually across a wide range of industries, including:
Defense contractors
Information technology
Media and software
Staffing and recruiting
Healthcare
Our greatest accomplishment?
Consistently great feedback from our clients.
"The entire staff at IES has been professional, responsive, and AMAZING!! We truly appreciate working with your great team."
VP of Staffing, Target CW
---
Our Mission
Our mission is to provide the best environment for America's contingent workforce while empowering clients to hire with ease and accuracy.