What Should Be Included in a Global Employment Contract?

Posted on November 11th, 2022 Read time: 3 minutes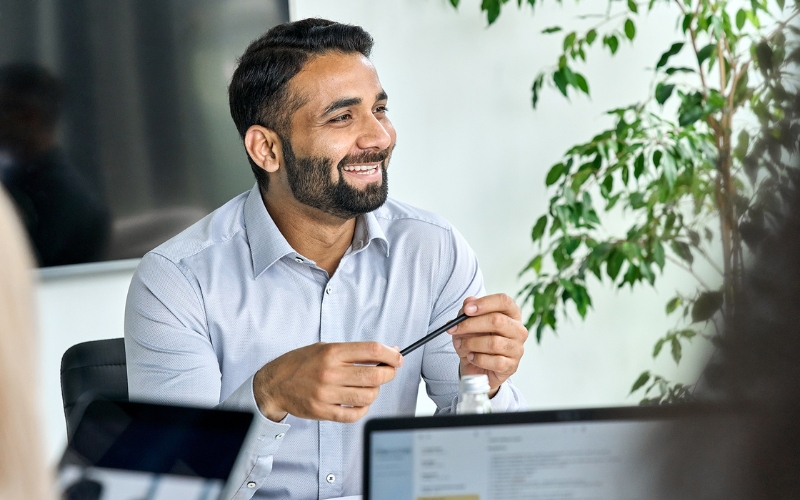 Hiring international employees is a tricky but essential practice for many businesses. Your company is growing and ready to take the next step of expanding globally. As your company grows, one of the first considerations is how to engage the workforce needed to support your expansion efforts. 
Understanding employment laws and cultural expectations for the countries you are hiring in is essential in developing and executing your global hiring strategy. One of the most critical components in laying out these strategies is the employment contract. 
An Overview of Global Employment Contracts 
Employment contracts are legally binding agreements that spell out the conditions for employment. A country-compliant employment contract is vital for businesses, as it ensures that both the company and the employee have a clear understanding of what is expected during the term of employment. Above all, it is meant to protect both the business and the employee if any conflict arises. 
Global employment contracts have different requirements depending on the country and can be verbal or written. However, a written contract provides clear documentation on the terms of employment. Typically, most employment contracts include the following: 
Job Title, Description, and Work Location 
This section is all about the basics, stating what position the employee will hold, what their day-to-day duties are, and what is required of them in the position. This section can also include who they report to, how many hours per week they will work, what the start and end times for their workday will be, and where they will work (e.g., at the client site or working remotely).
Salary and Supplemental Compensation or Benefits 
Employment contracts should always detail the employee's compensation and how often they will be paid, whether that be a monthly salary or an hourly rate, for example. Not all countries allow employees to be paid by the hour, so it is important to know the standard schedule of pay within the country you are hiring in and what is allowable. 
Any other type of statutory compensation, such as a 13th or 14th salary, would also be stipulated, along with any country-mandated reimbursements for remote work, commuter expenses, etc. 
Annual Leave or Paid Time Off  
Most countries provide a statutory minimum number of days for employees to take annual leave for rest and relaxation. Companies can offer more than the minimum requirement, and the global employment contract is where the number of annual days is stated. In some cases, the employment contract will also list the number of paid holidays or other mandated paid time off. 
Notice Period for Termination or Resignation 
 Most countries do not recognize at-will employment and have very specific laws on the proper notice period and, in some cases, just causes for a company to terminate the employment relationship with an employee. Conversely, some countries require a notice period for employees to provide their resignation. Additionally, many countries require severance and unused leave to be paid upon termination. 
 Notice period requirements can vary during an employee's probation period or might not be required at all for fixed-term contracts. It is very important to understand these laws within the country you are hiring because if the laws pertaining to ending the employment relationship are not followed, the employee could bring a claim for wrongful dismissal — and the company could end up paying steep fines or penalties. 
 Employment contracts are important in engaging global employees and creating a global hiring strategy. Because of the varying requirements of employment laws by country, creating a country-compliant contract can be intimidating if you have not hired within that country before. Understanding the basics of what is included in a global employment contract is helpful. What's more, partnering with a company that can help you understand the more nuanced compliance requirements can be a game changer. 
Innovative Employee Solutions is a leading provider of global workforce solutions, specializing in Employer of Record and Agent of Record services since 1974. Contact IES today to learn how we can help you quickly and compliantly engage global workers anytime, anywhere in more than 150 countries. 
Written By: Sara Jensen, Senior Vice President of Growth & Strategy at IES
Sara Jensen is the senior vice president of growth & strategy at Innovative Employee Solutions (IES), a leading global employer of record in more than 150 countries that specializes in payrolling and contractor management services for today's contingent workforce. Founded in 1974 in San Diego, IES has grown into one of the city's largest women-owned businesses and has been named one of its "Best Places to Work" for 11 years. 
Related Articles