The Great Unretirement: Hiring Retirees to Fill Talent Gaps

Posted on February 2nd, 2023 Read time: 1 minutes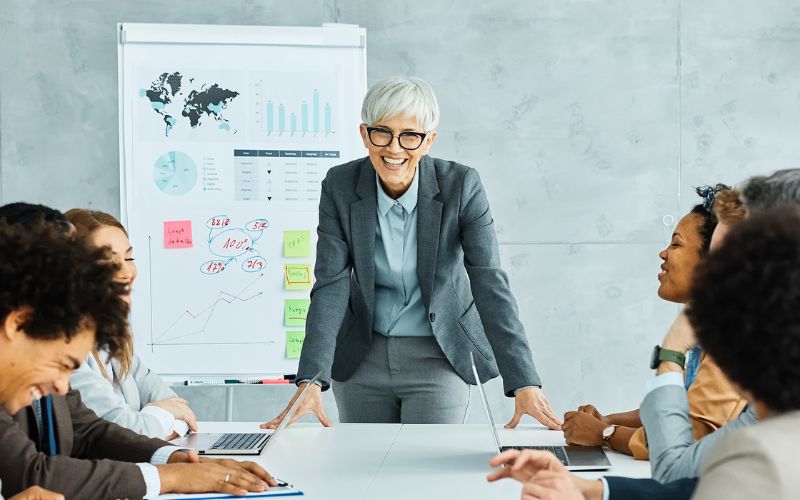 HR leaders are looking for creative solutions to mitigate labor shortages. A great place to start is with retired workers. Regardless of their specific personal motivations for rejoining the workforce, this "unretired" demographic is a godsend to businesses in need of talented and experienced employees.
Read the full article in theHRDIRECTOR.com here.
This guest-contributed article was written by: Kara Hertzog, President of Innovative Employee Solutions
Kara Hertzog is president of Innovative Employee Solutions (IES), a leading provider of remote and contingent workforce solutions, specializing in global Employer of Record, Agent of Record and Independent Contractor compliance services in 150+ countries. Founded in 1974, IES is a woman-owned business, certified by the WBENC and partners with companies to provide compliant employment solutions that empowers people's lives.
Related Articles