Leveraging EOR Services to Overcome the Challenges of Engaging a Global Workforce

Posted on June 29th, 2021 Read time: 1 minutes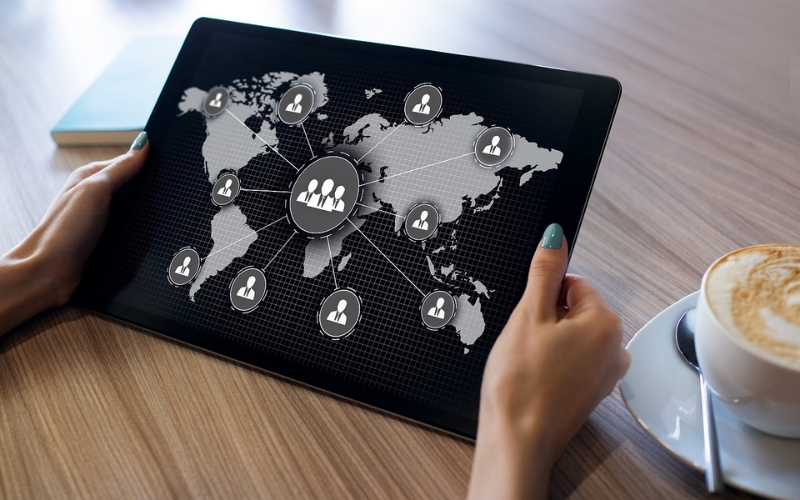 COVID-19 was a catalyst for workplace transformation and the changing nature of how we work. It impacted employers and HR professionals across the world, creating new challenges and opportunities around innovative global workforce solutions. Almost overnight, the talent pool for skilled positions expanded across the globe as physical work sites closed and nearly everyone started working remotely.
Of course, managing change in the workplace isn't easy, and new opportunities were constructed from a place of necessity in response to very real pain points. Travel restrictions halted visa processes, leaving high-talent individuals stuck in their home countries unable to work anywhere but remotely. The need to retain this top talent pushed companies to advance their technical solutions aiding remote work. And in the process, employers learned that a global workforce model was viable for their companies.
However, with this realization came the need for all-encompassing workforce solutions that could mitigate the potential pain points that come with managing the employment of a global workforce.
Read the full article in HR.com here.
Not subscribed to HR.com to view the entire article? No problem. Send us a request at info@innovative-es.com and we will email you the entire article.
This guest-contributed article was written by: Jenna Meyerson, Global Services Manager at IES
Jenna Meyerson is the global services manager at Innovative Employee Solutions (IES), specializing in international employment solutions and helping companies hire and onboard workers quickly and compliantly around the globe. Jenna manages workers all over the world, from Mexico to Germany to South Africa. With Jenna's experience and IES' extensive partner network, IES helps companies seamlessly onboard workers in more than 150 countries without having to set up business entities in each location.
Related Articles