How Can HR Leaders Prepare Their Organizations for an Influx of Gen Z in the Workplace?

Posted on October 10th, 2022 Read time: 1 minutes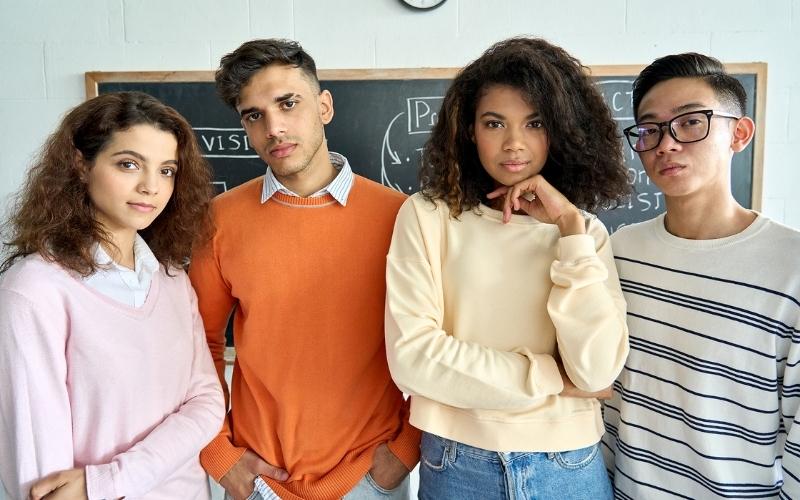 The oldest members of Generation Z are now hitting their early 20s and beginning to make their mark in the world of work. Gen Z is a unique group with a perspective founded on technology and rapid global change. As such, employers cannot treat them like any other generation—even millennials. Gen Z's characteristics in the workplace are completely unique.
Moreover, Gen Z now makes up more than a quarter of the population. They are the new generation of workers and the leaders of tomorrow. As we speak, they are creating the workplace they want to see. So, how can HR professionals engage Generation Z in the workplace?
Read the full article in HR Daily Advisor to learn how to custom-make your approach based on Generation Z's work expectations.
Guest-contributed article written by: Kara Hertzog, President at IES
Kara Hertzog is president of Innovative Employee Solutions (IES), a leading global employer of record in more than 150 countries that specializes in payrolling and contractor management services for today's contingent workforce. Founded in 1974 in San Diego, IES has grown into one of the city's largest women-owned businesses and has been named one of its "Best Places to Work" for 10 years in a row.
Related Articles