How Do Independent Contractors Fit into Sexual Harassment Training Rules?

Posted on January 7th, 2020 Read time: 1 minutes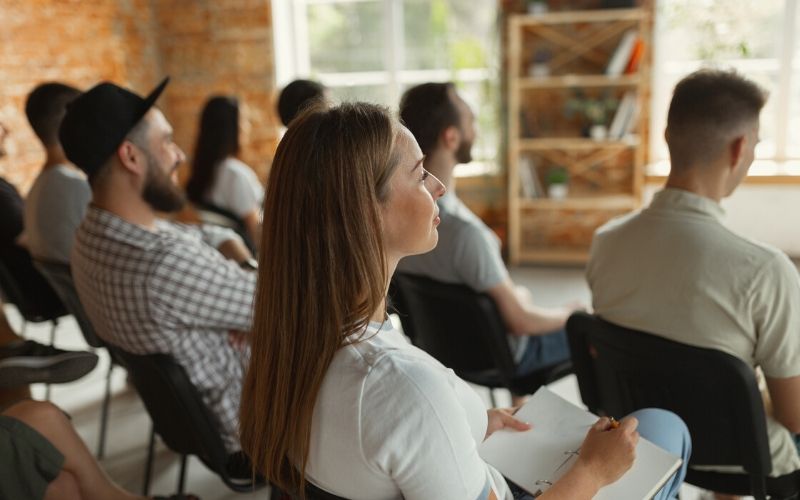 The rise of the #MeToo movement has spurred long-overdue discussions about sexual harassment in boardrooms and statehouses across the country. Although many companies have been providing sexual harassment training for years, a number of states have recently enacted laws that require companies to provide sexual harassment training for employees.
Even if your state doesn't currently require employees to complete training, payrolling and staffing firms should start researching strategies to implement HR risk management solutions now.
Read the full article on HR Dive to learn about the three main methods of delivering a training program.
The guest contributed article was written by: Kara Hertzog, President
Kara Hertzog is president of Innovative Employee Solutions (IES), a leading global Employer of Record in more than 150 countries that specializes in contingent workforce solutions such as outsourced payrolling, independent contractor compliance, and contractor management services. Founded in 1974, IES has grown into one of San Diego's largest women-owned businesses and has been named one of the city's "Best Places to Work" for 10 years in a row.
Related Articles