4 Steps to Creating an Integrated Risk Assessment Model for Your Contingent Workforce

Posted on July 1st, 2020 Read time: 1 minutes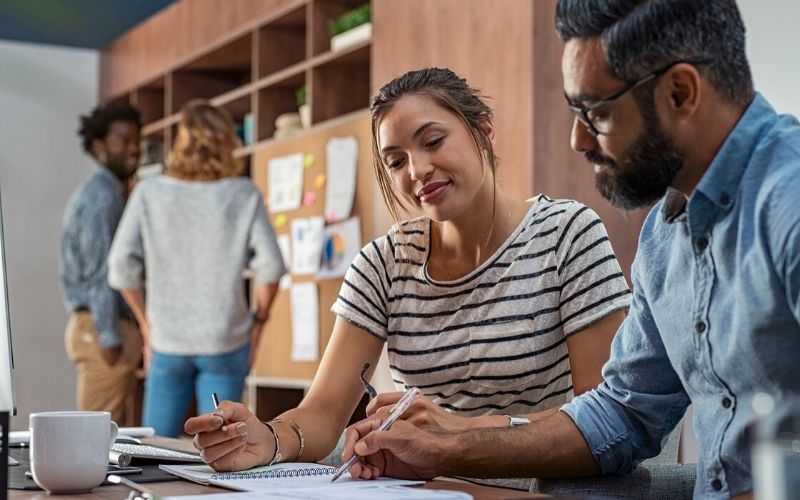 For many companies, relying on a contingent workforce to get tasks done is a relatively new phenomenon, a result of the growing gig economy. While this increasingly popular workforce mindset is beneficial to both workers and companies, it includes its own set of managerial challenges.
A risk assessment can help solidify that approach by identifying potential barriers to success, forecasting how likely it is that those events occur, and developing strategies to either reduce how often those impediments happen or lessen the consequence to an acceptable level for the organization. For a company or project, a risk assessment model is an investment in the success of that undertaking.
The guest contributed article was written by: Tania Fiero, Vice President of Human Resources.
Tania Fiero is vice president of human resources at Innovative Employee Solutions (IES), a leading nationwide employer of record that specializes in payrolling and contractor management services for today's contingent workforce. Founded in 1974 in San Diego, IES has grown into one of the city's largest women-owned businesses and been named one of its "Best Places to Work" for 10 years in a row.
Related Articles