Hiring Remote Workers? Here Are Four Compliance Issues to Prepare For

Posted on January 10th, 2023 Read time: 1 minutes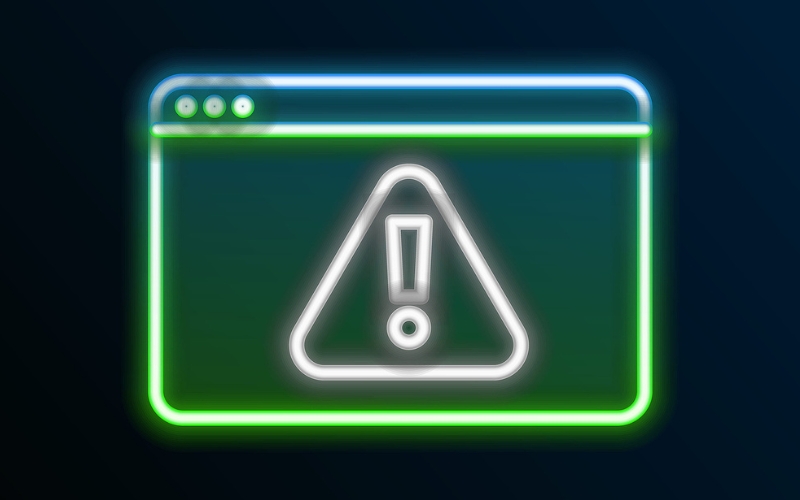 Although remote work once seemed like a temporary fix during the pandemic, it's evident that it's here to stay. While remote and hybrid offices were taking hold of the workforce, companies also began engaging more contingent and freelance workers. In a recent survey, large corporations in the U.S. said that 28% of their workforces were contingent.
With so many different types of workers doing their jobs remotely now, it can be difficult to remain compliant with employer obligations, including overtime pay, health and safety rules, and more. Out of sight cannot mean out of mind.
If you've embraced the remote (contingent or permanent) employee model, there are a few requirements to consider.
Read the full article on SIA's The Staffing Stream to learn more.
Not subscribed to The Staffing Stream to view the entire article? No problem. Send us a request at info@innovative-es.com and we will email you the entire article.
Written by: Helga Venturini Townend, Senior Director of Global Operations at IES
Helga Venturini Townend is the Senior Director of Global Operations at  Innovative Employee Solutions (IES), a leading global employer of record in more than 150 countries that specializes in payrolling and contractor management services for today's contingent workforce. Founded in 1974 in San Diego, IES has grown into one of the city's largest women-owned businesses and has been named one of its "Best Places to Work" for 11 years. From her base in the U.K., she has used her expertise in workforce management compliance and risk assessment to set up global contingent workforce management solutions in more than 100 countries.
Related Articles