Trying to Survive a Recession? Start by Bolstering HR

Posted on December 16th, 2020 Read time: 1 minutes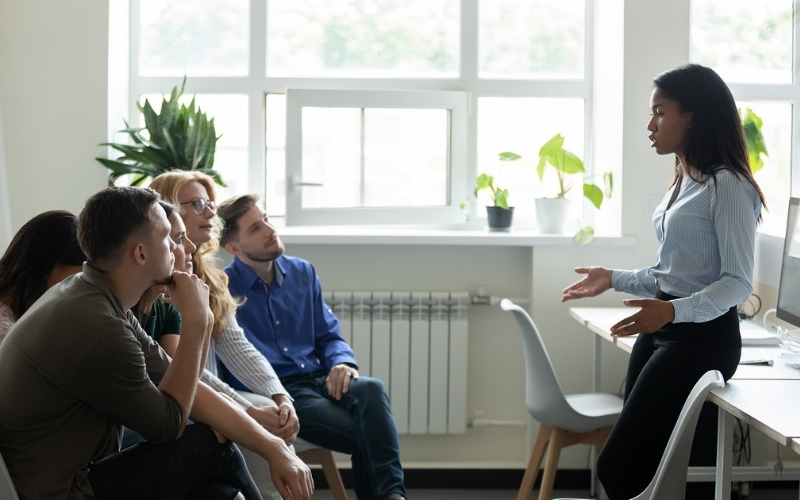 While global economic activity has picked up since the onset of the COVID-19 pandemic, there's still a long way to go. A recent World Economic Forum report predicts the current recession could last through late 2022.
Surviving a recession requires companies to make difficult decisions, and executives will lean heavily on their HR departments for business continuity planning in the months ahead. Whether you're considering layoffs or scrambling to hire new team members, you'll need to be agile amid heightened uncertainty.
While the COVID-19 pandemic has been especially brutal for retailers, restaurants, and tourism and hospitality companies, a global recession affects the entire economy. Fortunately, nearly every type of business can reap the benefits of strategic HR planning and improve its chances of surviving this downturn.
Read the full article here on Glassdoor for Employers.
The guest contributed article was written by Kara Hertzog, President of IES
Kara Hertzog is president of Innovative Employee Solutions, a leading global Employer of Record in more than 150 countries that specializes in contingent workforce solutions such as outsourced payrolling, independent contractor compliance, and contractor management services. Founded in 1974, IES has grown into one of San Diego's largest women-owned businesses and has been named one of the city's "Best Places to Work" for 10 years in a row.
Related Articles