If You Want More Exceptional Job Candidates, Develop a Culture That Supports DEI

Posted on May 25th, 2022 Read time: 1 minutes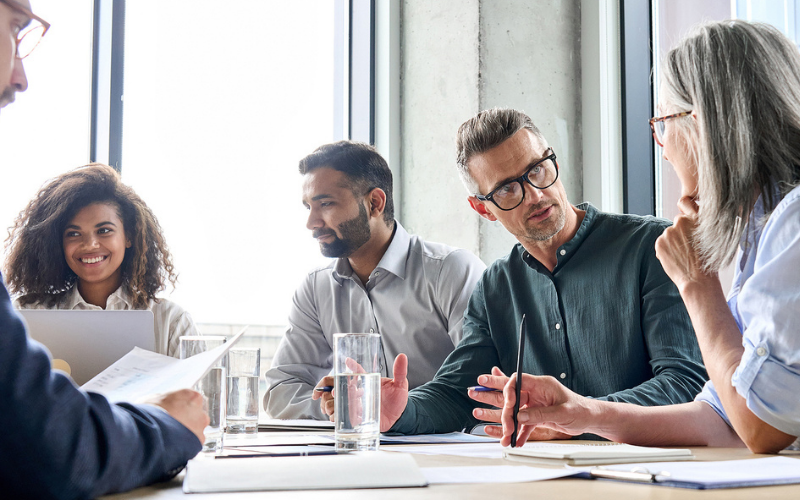 In one of the most difficult recruitment landscapes in history, it's critical for HR teams to go above and beyond to attract talented applicants.
HR teams must leverage their companies' differentiators to ease hiring woes and smooth candidate friction points. Bolstering their DEI initiatives is a great place to start.
Read the full article in HR Daily Advisor for a few ways HR teams can incorporate diversity, equity, and inclusion programs companywide to generate more outside interest from high-level talent.
Written by: Tania Fiero, Chief Human Resources Officer at IES
Tania Fiero is the chief human resources officer at Innovative Employee Solutions (IES), a leading global employer of record in more than 150 countries that specializes in payrolling and contractor management services for today's contingent workforce. Founded in 1974 in San Diego, IES has grown into one of the city's largest women-owned businesses and has been named one of its "Best Places to Work" for 10 years in a row.
Related Articles