How Can Executives Manage Rising Labor Costs?

Posted on October 27th, 2022 Read time: 1 minutes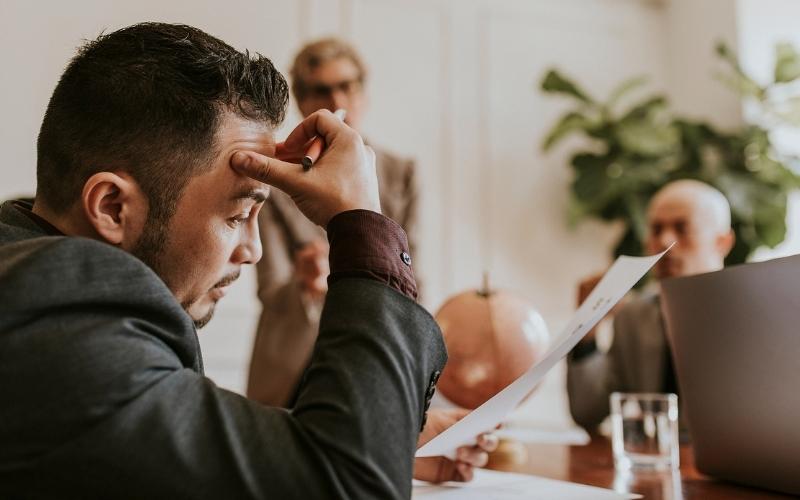 Today, the item at the top of many executives' lists is rising labor costs. To help employees stay afloat among increasing costs of living and keep them engaged, leaders are adjusting compensation. However, that leads to more business costs. So, how can company leaders manage their costs and invest in their talent?
Read the full article in CEOWORLD Magazine for 3 strategies for leaders to manage rising labor costs and invest in their talent.
Guest-contributed article written by: Kara Hertzog, President at IES
Kara Hertzog is president of Innovative Employee Solutions (IES), a leading global employer of record in more than 150 countries that specializes in payrolling and contractor management services for today's contingent workforce. Founded in 1974 in San Diego, IES has grown into one of the city's largest women-owned businesses and has been named one of its "Best Places to Work" for 10 years in a row.
Related Articles