3 Scenarios Where It Makes Sense to Hire Contingent C-Suite Talent

Posted on May 12th, 2022 Read time: 1 minutes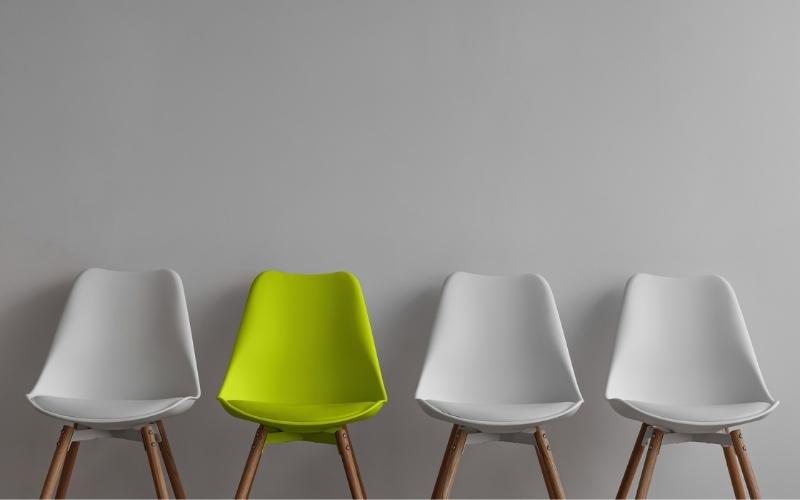 Contrary to popular belief, hiring contingent workers isn't relegated to choosing people who can only perform routine or tactical functions. In fact, there has recently been a shift in using contingent workers to supplant high-level talent, such as C-suite level professionals.
These fractional executives bring a wealth and breadth of knowledge that can benefit companies of all sizes. As many organizations struggle to find high-level talent, hiring contingent workers to fill leadership roles puts businesses ahead in the war for talent and sets them up for future success.
How can you determine if a contingent leader would make more sense than a full-time executive? Consider some of the top situations in which your company might want to use contingent workers for high-level talent in our latest article for Chief Executive.
Written by: Kara Hertzog, President at IES
Kara Hertzog is president of Innovative Employee Solutions (IES), a leading global employer of record in more than 150 countries that specializes in payrolling and contractor management services for today's contingent workforce. Founded in 1974 in San Diego, IES has grown into one of the city's largest women-owned businesses and has been named one of its "Best Places to Work" for 10 years in a row.
Related Articles