3 Back-End Metrics to Measure the Effectiveness of Your Contingent Workforce Program

Posted on July 6th, 2020 Read time: 1 minutes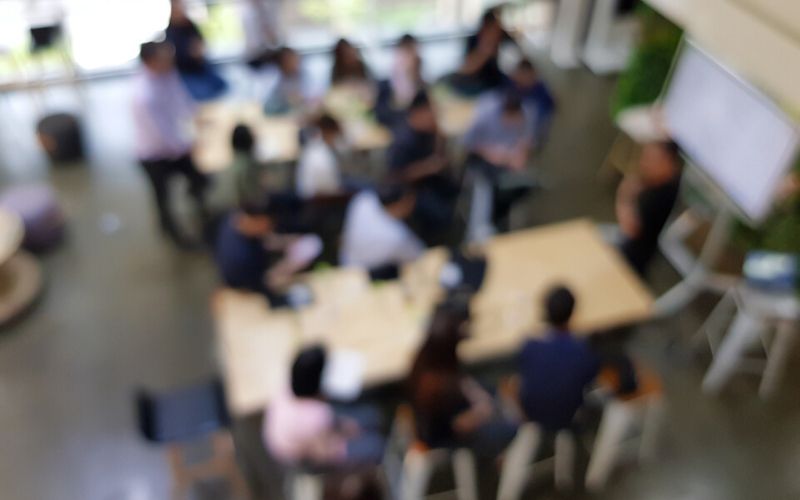 In a contingent workforce program, front-end metrics like fill rate and bill rate provide a surface-level view of the partnership built by the program manager and vendor, but they don't necessarily illustrate the long-term effectiveness of the union. Back-end metrics shed light on the big picture, giving insight into how effective your program truly is.
With remote work more prevalent than ever, managing contingent workforce programs now encompasses monitoring telecommuting practices, equipment maintenance, and other factors that affect productivity. With that, back-end metrics come into focus more and help paint a picture of a partnership's efficacy at every level.
The more connected those contingent worker statistics are, the more apparent it becomes whether a company is successfully executing and managing a contingent workforce strategy.
Read the full article at the HR Daily Advisor to familiarize yourself with these three back-end numbers to assess your contingent workforce management.
The guest contributed article was written by: Antonio Barazza, Business Development Representative
Antonio Barraza is a business development representative and contingent workforce expert at Innovative Employee Solutions (IES), a leading nationwide employer of record that specializes in payrolling and contractor management services for today's contingent workforce. Founded in 1974, IES has grown into one of San Diego's largest women-owned businesses and been named one of the city's "Best Places to Work" for 10 years in a row.
Related Articles