IES VP, Sara Jensen Quoted on the Importance of a Leader's Role in Employee Wellness in Thrive Global
How to Create a Culture of Appreciation at Your Office
Don't wait until the holidays to show your gratitude – extend it to employees throughout the year, too.
By: Brittany Kodak, Keynote Speaker and Chief Experience Officer at Experience.com
Showing you care about the physical and mental effort your team has put in and the contributions they've made strengthens the personal bonds that hold your organization together. And it not only connects your employees to something bigger than themselves, but also you. Acknowledging the goodness in your life usually means looking outside yourself, after all. What's more, research has shown that gratitude boosts happiness.
So to give yourself and your employees a boost while also creating a work environment that attracts top talent and promotes stellar performance, consider showing your appreciation in the following ways: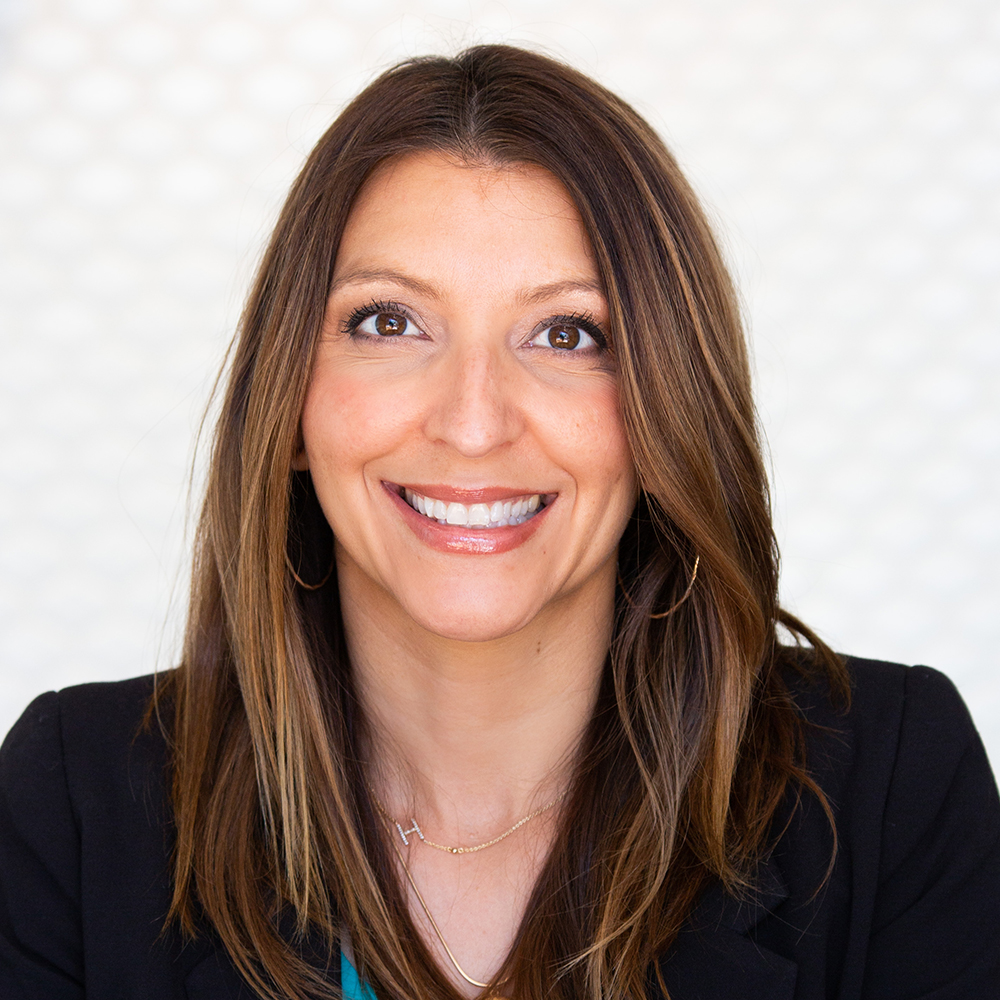 Read the full article in Thrive Global for more ways to show your appreciation to your employees.
Sara Jensen is the vice president of business development at Innovative Employee Solutions (IES), a leading global employer of record in more than 150 countries that specializes in payrolling and contractor management services for today's contingent workforce. Founded in 1974 in San Diego, IES has grown into one of the city's largest women-owned businesses and has been named one of its "Best Places to Work" for 10 years in a row.