Sara Jensen, SVP of IES, Interviewed by HR Brew, "Feeling the economic pinch, younger workers take second jobs"
Feeling the economic pinch, younger workers take second jobs
It's up to HR departments to decide if, and how, they limit the practice of moonlighting.
, Reporter at HR Brew
June 1st, 2023
An increasing number of Gen Zers and millennials are worried about their finances and taking on second jobs to boost their income, according to new research from Deloitte.
Financial stress, second jobs. The findings draw from a 2023 survey of more than 22,000 Gen Zers and millennials around the world. Each group cited the high cost of living as its "top societal concern." High prices were a "major worry" for 35% of Gen Z and 42% of millennials, up six points for both groups from last year.
In Sara's interview with Courtney Vinopal, she shares the following: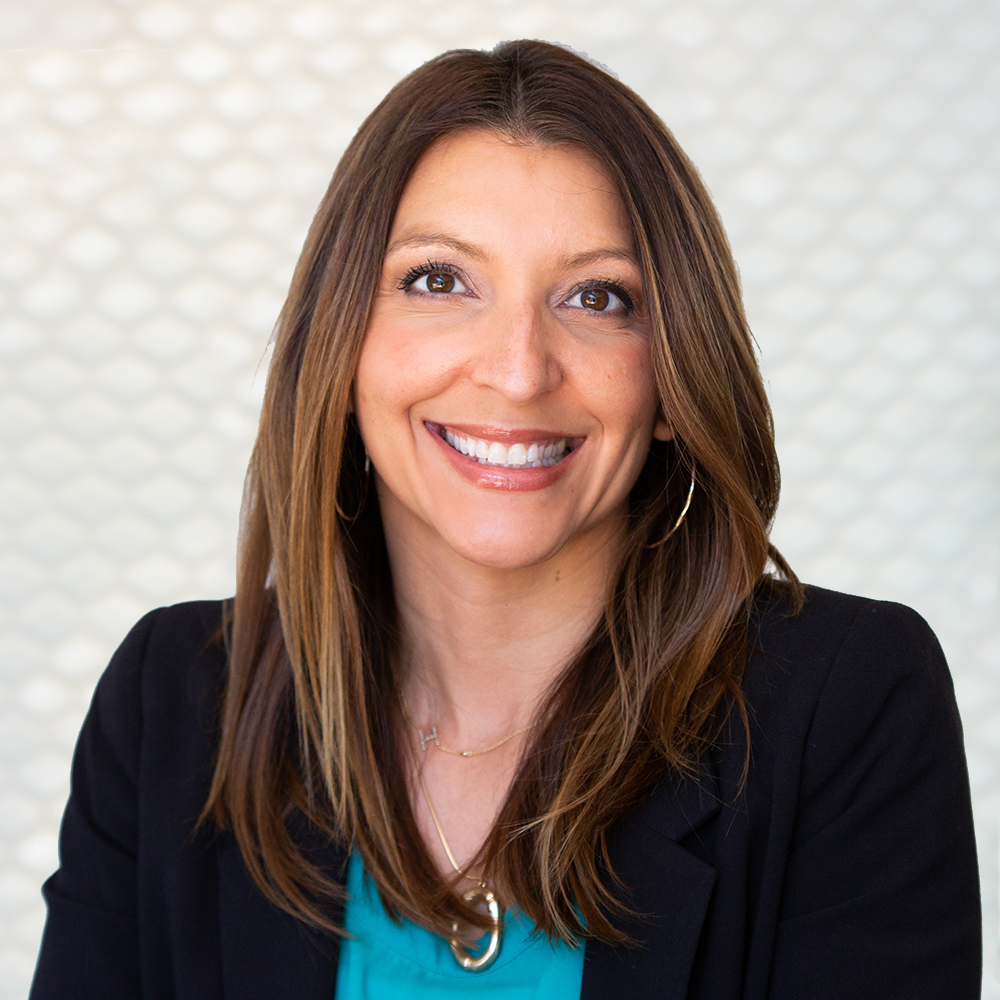 Sara Jensen is the is the senior vice president of growth & strategy at Innovative Employee Solutions (IES), a leading provider of remote and contingent workforce solutions, specializing in global Employer of Record, Agent of Record and Independent Contractor compliance services in 150+ countries. Founded in 1974, IES is a woman-owned business, certified by the WBENC and partners with companies to provide compliant employment solutions that empowers people's lives.