Without Remote Work Opportunities, You Won't Be Retaining Your Employees in 2021

Posted on February 1st, 2021 Read time: 1 minutes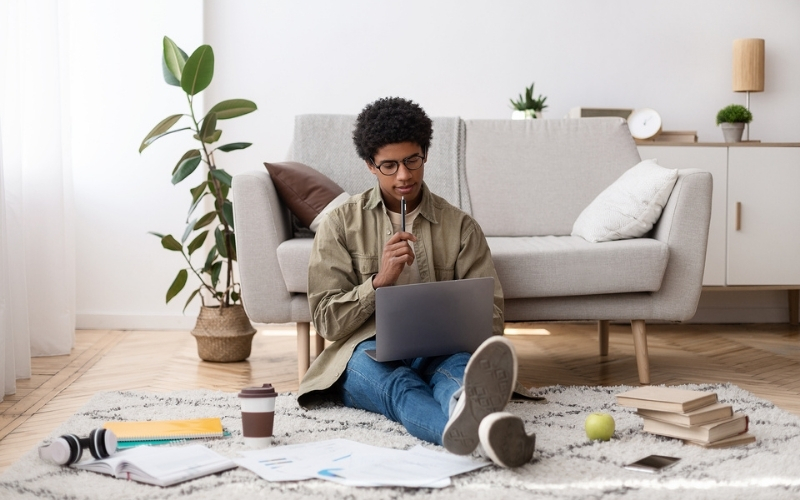 Today's business challenges are unlike any others we've seen due to the coronavirus pandemic. In spring 2020, companies had to enable a remote workforce virtually overnight. Although many businesses have begun to see the advantages of remote working, 71% are still struggling with the transition.
It's not hard to see why. Though remote work brings many significant benefits, it also comes with several complex obstacles. For instance, IT departments risk running into costly production downtimes by providing nonfunctioning solutions, and security needs change drastically when employees work on their own devices via unsecured networks.
Plus, the absence of in-person interaction makes management roles, mentorship responsibilities, and collaboration more challenging to carry out. Furthermore, there is also the often-overlooked challenge of maintaining the same company culture over great distances; tight-knit teams can grow more fragmented without regular time to catch up on each others' lives
Despite that, the advantages of remote working vastly outweigh today's business challenges. A primarily remote workforce can cut costs in areas such as real estate, utilities, and office supplies. Perhaps most importantly, facilitating telecommuting options now and after the COVID-19 pandemic passes is one of the top incentives to retain employees.
Read the full Recruiter.com article here.
This guest-contributed article was written by: Sara Jensen,Vice President of Business Development at IES
Sara Jensen is the vice president of business development at Innovative Employee Solutions (IES), a leading global Employer of Record in more than 150 countries that specializes in contingent workforce solutions such as outsourced payrolling, independent contractor compliance, and contractor management services. Founded in 1974, IES has grown into one of San Diego's largest women-owned businesses and has been named one of the city's "Best Places to Work" for 10 years in a row.
Related Articles