Top Trends to Be Aware of When Using AI in Contingent Workforce Staffing

Posted on November 8th, 2023 Read time: 2 minutes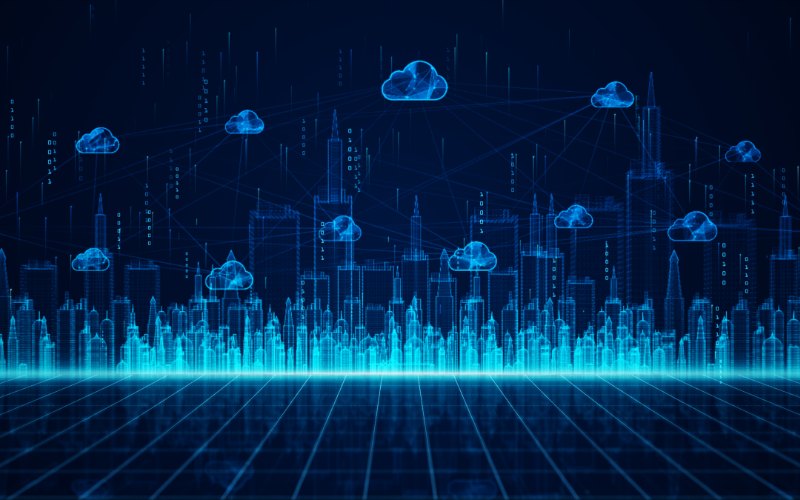 A growing number of companies — 80%, in fact — are turning to contingent workers for even the hardest-to-fill roles, and the trend won't likely go away any time soon, with 65% of businesses planning to increase their use of contingent workers in the next few years. Much of this trend is a direct result of labor shortages and the rise of individuals leaving their 9-to-5 jobs for more flexible work (though these can be seen as two sides of the same coin), meaning it's difficult for businesses to fill full-time roles.
The other aspect at play with this contingent workforce trend can be traced back to the pandemic. Out of necessity, companies integrated remote work capabilities into their operations, and it stuck. While some organizations brought employees back to the office as soon as possible, others saw an opportunity in the new way of working: removing geographic limitations from hiring. They could outsource more responsibilities and project-based work to those in the gig economy.
However, finding the right contingent worker can sometimes feel akin to finding a needle in a haystack for employers and recruiters alike. You can spend hours sifting through résumés, screening applicants, and pulling together a short list of candidates. Should none pan out, you're back on the hunt. Finding a way to streamline the process is critical. That's where AI comes in.
Guest-contributed article written by: Christina Herrman, Vice President of Client Delivery at IES
Christina Herrman is the Vice President of Client Delivery at Innovative Employee Solutions (IES), a leading provider of remote and contingent workforce solutions specializing in global Employer of Record, Agent of Record, and Independent Contractor compliance services in 150+ countries. Founded in 1974, IES is a woman-owned business certified by the WBENC and partners with companies to provide compliant employment solutions that empower people's lives.
Related Articles