The Flexible Workforce Is the Future of Work

Posted on March 2nd, 2020 Read time: 1 minutes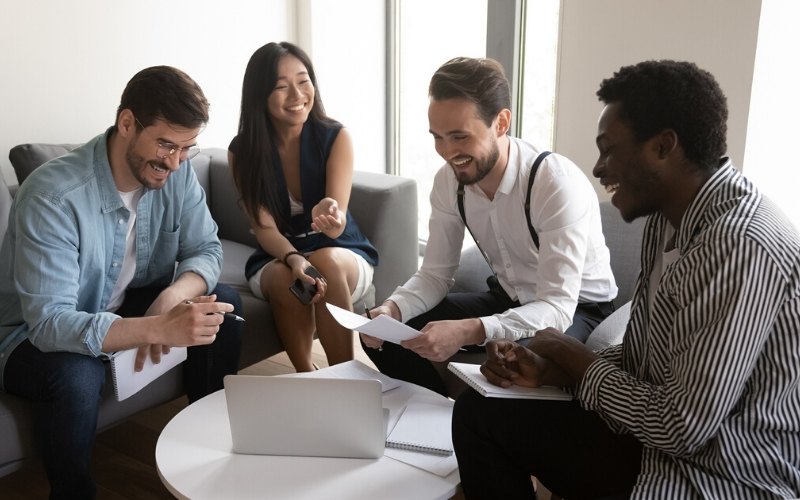 With many businesses struggling to fill jobs and the skills gap widening every day, company leaders can no longer rely on local talent alone in their recruiting and hiring efforts. Instead, they need to reach beyond the traditional methods of hiring to discover new ways to find and engage workers — and often, that means embracing nontraditional working roles. Read on to learn how to build a workplace that attracts and supports a flexible, modern team.
Learn how to transform your workplace with these three strategies. Read the full article on CEOWORLD Magazine.
This guest contributed article was written by: Kara Hertzog,  President of IES
Kara Hertzog is President of Innovative Employee Solutions (IES), a leading global Employer of Record in more than 150 countries that specializes in contingent workforce solutions such as outsourced payrolling, independent contractor compliance, and contractor management services. Founded in 1974, IES has grown into one of San Diego's largest women-owned businesses and has been named one of the city's "Best Places to Work" for 10 years in a row.
Related Articles