How to Attract Talent and Prevent Ghosting

Posted on October 28th, 2019 Read time: 1 minutes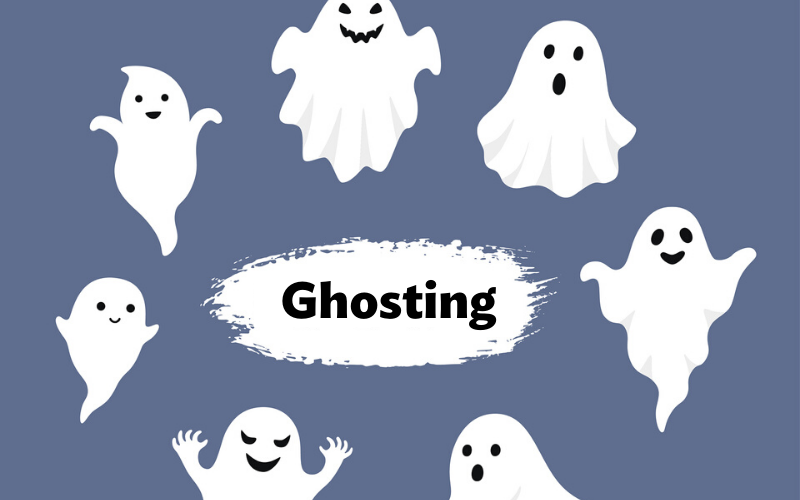 There's no single trick for getting employees to stick with you. But when you treat them right, they are more likely to stay. To make sure your business isn't haunted by potential new hires who ghost you, don't be afraid to think a bit differently.
See the full article on glassdoor.com to learn how to attract employees in a competitive labor market and keep talent from ghosting you.
Antonio Barraza is a business development representative and contingent workforce expert at Innovative Employee Solutions (IES) a leading global Employer of Record in more than 150 countries that specializes in contingent workforce solutions such as outsourced payrolling, independent contractor compliance, and contractor management services. Founded in 1974, IES has grown into one of San Diego's largest women-owned businesses and has been named one of the city's "Best Places to Work" for 10 years in a row.
Related Articles