How to Grow Your Business with a Payrolling Company

Posted on April 1st, 2019 Read time: 3 minutes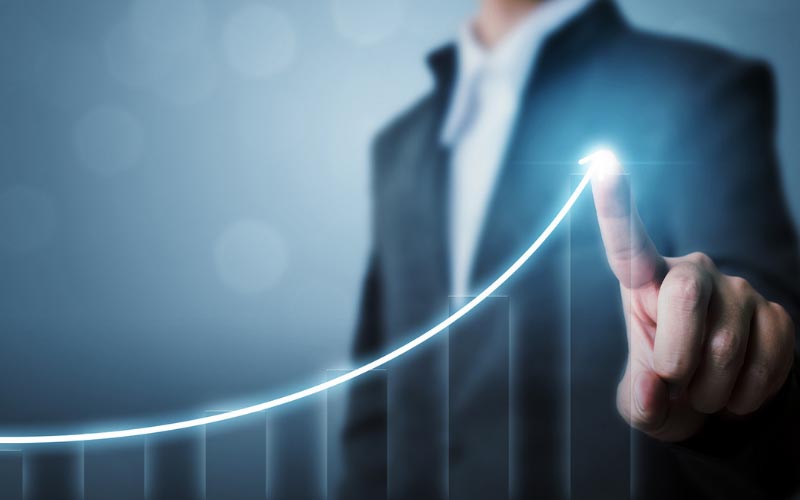 There is plenty of room for creative freedom in business. Eager to throw a new product idea at the market? Go for it. Got a wild idea for that marketing campaign? Give it a shot. Thinking about a freestyle approach to how the company engages contract workers? Stop.
When it comes to the regulated arena of onboarding and paying contingent workers — including temporary help, project workers, seasonal help, interns, or independent contractors — businesses can't afford to wing it. They could have the IRS knocking at their door or a lawsuit brewing.
For businesses that are growing, contingent workers provide a great solution to help with the extra work. But handling the various HR requirements involved with those workers takes time and knowledge of the laws and processes involved.
Let go of liability
Businesses can spend hours handling onboarding and related payroll paperwork. That's where a payrolling company comes in. A payrolling company can serve as the employer of record for some or all of your contingent workforce. Payrolling companies are responsible for everything employment-related, including payroll, employment liability, workers' compensation, benefits, and HR management.
Instead of bearing the responsibility for handling all of these functions for a fluctuating workforce, by using a payrolling partner, companies are free to focus on growing their businesses.
For companies using independent contractors, payrolling companies own the responsibility of vetting the engagement and the contractor to ensure proper classification. They also act as the agent of record for contractual and payment purposes.
While almost any business could benefit from services provided by a payrolling company, there are some circumstances in which it can be particularly useful. Payrolling companies are ideal for:
1. Businesses that are expanding and need more workers.
For expanding businesses that need contingent workers, an employer of record can handle a variety of onboarding tasks, including drug screenings, background checks, completing I-9s, and determining benefits eligibility.
At Innovative Employee Solutions (IES), we manage this multifaceted process for a wide range of employers, so we understand the importance of compliance in every phase of the onboarding process. We save companies thousands of hours in payroll management and save on costs for our clients, too, all while ensuring no detail is overlooked.
Gallup reports that 36 percent of workers hold some sort of contingent work arrangement, either as their primary job or as a source of supplemental income. So more employers than ever are seeking out gig workers to help their businesses.
2. Companies starting to do business in the U.S.
Foreign-owned companies are increasingly doing business in the United States. The share of the U.S. labor market working for foreign multinational enterprises increased from 4.7 percent to 5.5 percent between 2007 and 2015. Perhaps your company is on the verge of tapping this market. It's an exciting move.
When you consider the bevy of regulations and tax codes at the local, state, and federal levels, outsourcing your payrolling needs is an easy solution. Because IES is an employer of record, businesses can hire workers in several locations without having to worry about being licensed in each state.
3. Seasonal businesses that need temporary workers.
Many companies deal with the seasonal ebbs and flows of business and the associated rises and falls in labor needs. Any seasoned employer knows that these swells in hiring bring plenty of paperwork and other onboarding needs. Outsourcing these tasks can give businesses the freedom to focus on maximizing the contributions of these contingent workers.
A payrolling company curbs this seasonal influx of work for our clients, which helps reduce headaches for companies' HR departments.
These are just a few of the ways a payrolling company can help businesses with an expanding contingent workforce. If you're ready to consider a partner to help manage the many HR tasks associated with these workers, contact IES to learn more about how we can help you.
Written by: Sara Jensen, Vice President of Business Development at IES
Sara Jensen is the vice president of business development at Innovative Employee Solutions (IES), a leading global Employer of Record in more than 150 countries that specializes in contingent workforce solutions such as outsourced payrolling, independent contractor compliance, and contractor management services. Founded in 1974, IES has grown into one of San Diego's largest women-owned businesses and has been named one of the city's "Best Places to Work" for 10 years in a row.
Related Articles