How to Engage Contingent Workers by Ensuring a Robust Benefits Package

Posted on December 7th, 2021 Read time: 3 minutes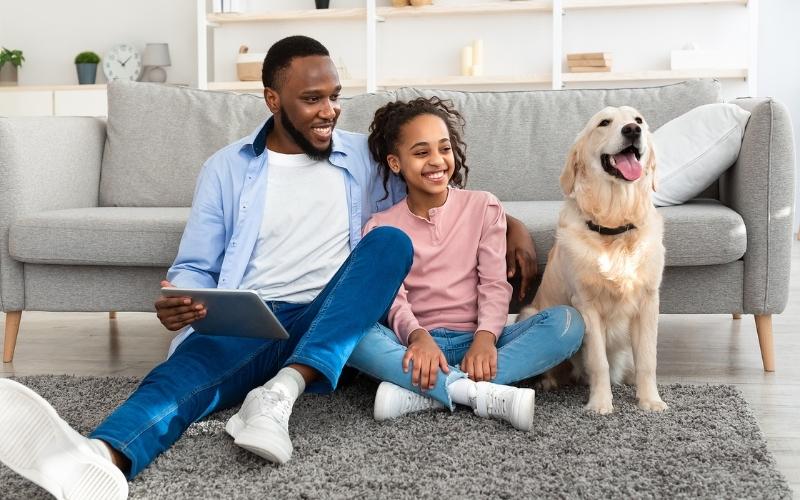 The very idea of the workplace has shifted, and many industries now recognize that their work environments and hiring strategies can be more flexible, too. Company leaders can decide how to arrange work so that it works for everyone, reimagining details from the physical space that team members occupy to the hours they spend on the job.
This means that the worker experience is shifting, too. People are realizing they don't have to commit to 10-hour workdays in a particular building with a particular commute. They are prioritizing flexibility in their work locations and hours so they have time for their family commitments and other passion projects. To support this shift in work, businesses are increasingly bringing on contingent workers with different skills, experiences, and locations to fulfill the business's needs.
The pandemic has been a significant driver of this shift, and it's no surprise that the growth in contingent workforce has coincided with it. But the pandemic is not the only driver of this change: Businesses' need for flexibility has been growing for some time. In fact, more than 80% of businesses predict they'll substantially increase their use of contingent workers over the next decade.
Therefore, leaders who want to take advantage of this flexibility and fill their companies with top talent for years to come must understand how to engage contingent workers as part of their overall total talent management strategy. Given the competitiveness of today's hiring market, all workers — contingent included — care about flexibility, career advancement, compensation, and benefits as top priorities.
And although companies can have a direct impact on flexible work arrangements and career advancement through engaging contingent workers on different projects, companies have historically given lower priority to the benefits they offer this workforce. To be competitive in attracting the right talent, though, consider taking a closer look at the benefits your contingent workers receive.
Benefits Packages Affect Your Contingent Workforce Strategies
When you bring on contingent workers, your company isn't responsible for providing traditional benefits. Rather, the supplier partners that act as legal employers of record for your contingent workers administer benefits. However, out of sight shouldn't mean out of mind.
In today's worker-centric market, it is imperative that you ensure you're partnering with suppliers that offer attractive benefits, including comprehensive medical, dental, and vision plans. Additionally, many competitive plans also offer flexible spending accounts; retirement accounts; other supplementary benefits such as hospital indemnity plans and long-term disability insurance; and employee perks.
Workers have the choice of where they want to spend their time. If another company offers them stronger and more affordable benefits (directly or via their own supplier partners) with a variety of perks and flexible work options, then workers are likelier to shift their focus to those organizations.
If your suppliers' plans aren't competitive, discuss what other options are available. Although you might want to take a hands-off approach due to co-employment concerns, it's important to have an understanding of your suppliers' offerings and make sure your partners are providing a competitive package that will speak to the skilled workers you want to attract. If your company is looking to ask your suppliers to provide a higher-level benefit plan than what they currently offer, be prepared to review any cost considerations and do a cost-benefit analysis to determine what increases in cost might lead to a payoff in great talent.
Attracting top talent is an item to put at the top of your to-do list if it isn't already. While many companies are already engaging contingent talent now, many more will follow suit soon. It is predicted that by 2030, 80% of the U.S. workforce could be contingent. Prepare now by developing your contingent workforce engagement strategies internally and with your supplier partners to attract the contingent talent you need.
Innovative Employee Solutions is a leading global employer of record that specializes in payrolling and contractor management services for today's contingent workforce. Hire quickly and compliantly in more than 150 countries to fill skills gaps. To learn more, schedule a FREE 15-minute strategic consultation with an IES contingent workforce expert today!
Written By: Sara Jensen, Vice President of Business Development at IES
Sara Jensen is the vice president of business development at Innovative Employee Solutions (IES), a leading global employer of record in more than 150 countries that specializes in payrolling and contractor management services for today's contingent workforce. Founded in 1974 in San Diego, IES has grown into one of the city's largest women-owned businesses and has been named one of its "Best Places to Work" for 10 years in a row.
Related Articles