How Promoting Your Authentic Brand Image Can Attract Talent

Posted on April 1st, 2020 Read time: 1 minutes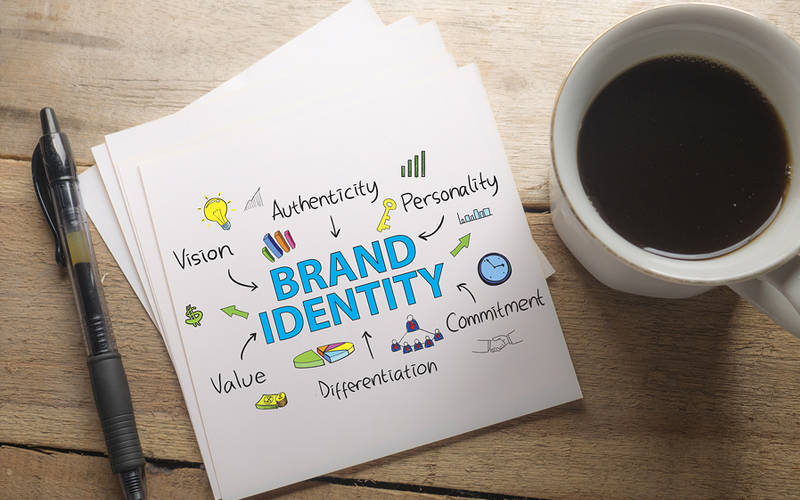 Too often, job descriptions promote false values to garner interest from jobseeking superstars. Unsurprisingly, those A-players don't stick around long, and that can lead to costly turnover that deflates morale and profits. Brands that aren't authentic to their company vision, culture, and values in job listings create misalignment for new hires, who are expecting one kind of environment and get another.
Companies must follow certain strategies to ensure they're upfront and marketing an accurate brand image to prospects from the beginning.
The guest-contributed article was written by: Sara Jensen, Vice President of Business Development at IES
Sara Jensen is the vice president of business development at Innovative Employee Solutions (IES), a leading global Employer of Record in more than 150 countries that specializes in contingent workforce solutions such as outsourced payrolling, independent contractor compliance, and contractor management services. Founded in 1974, IES has grown into one of San Diego's largest women-owned businesses and has been named one of the city's "Best Places to Work" for 10 years in a row.
Related Articles