IES President in American Express on Making Remote Hires Feel Like Part of the Team
How to Make Remote Hires Feel Like Part of the Team
Julie Bawden-Davis, Journalist and Blogger
May 18, 2020
American Express interviews Innovative Employee Solutions President, Kara Hertzog on new best practices for onboarding new hires when everyone is working from home.
Onboarding work from home (WFH) employees can be challenging. Virtually replacing the face-to-face interactions that offer ample opportunities to make new employees feel at home takes creative planning and flexibility.
For some company leaders, onboarding WFH employees remotely has required stepping into entirely new terrain.
"We used to decorate new employees' offices or cubicles the first day of work, take them on a tour to meet everyone, have a breakfast pop-up party and introduce them in our weekly Friday company huddle meetings," says Kara Hertzog, president of workforce solutions company Innovative Employee Solution.
"The current WFH environment has required pivoting to onboarding employees in a whole new way," Hertzog continues. "For instance, rather than taking new hires out to lunch to help them understand our vision and company culture, I now hold virtual coffee meetings."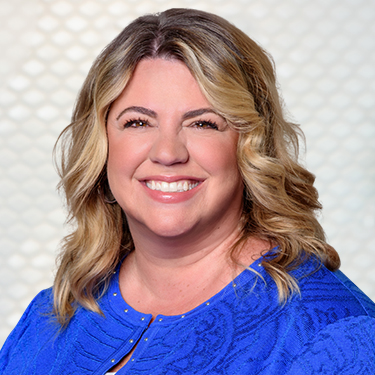 Kara Hertzog, President | Innovative Employee Solutions
Kara Hertzog is president of Innovative Employee Solutions (IES), a leading provider of remote and contingent workforce solutions, specializing in global Employer of Record, Agent of Record and Independent Contractor compliance services in 150+ countries. Founded in 1974, IES is a woman-owned business, certified by the WBENC and partners with companies to provide compliant employment solutions that empower people's lives.