Talent of All Types

Posted on December 15th, 2021 Read time: 1 minutes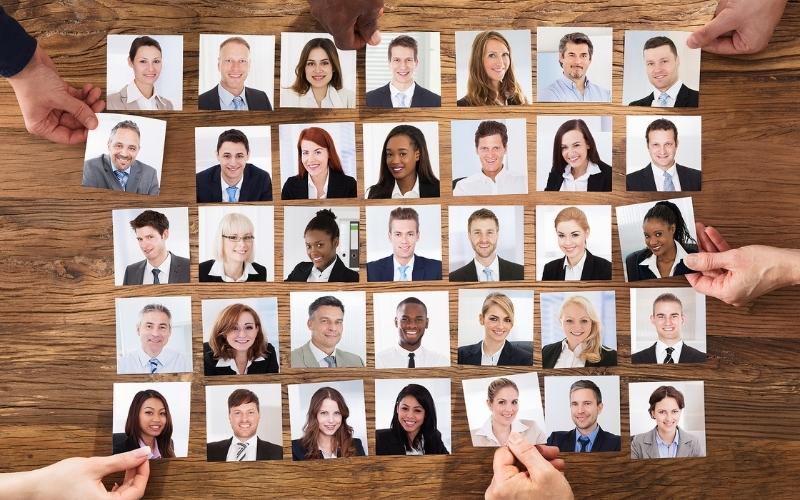 The war for talent is heating up, and not many organizations are winning. According to ManpowerGroup's 2021 survey on employment outlook, 69% of companies are facing talent shortages and hiring difficulties. That's because in the wake of the COVID-19 pandemic, an unprecedented workforce exodus known as The Great Resignation is exacerbating an already severe labor shortage—even as accelerating enterprise digitalization initiatives make the need for top talent more urgent than ever. It's enough to keep even the most optimistic HR leaders awake at night.
The obstacles shaping the current business landscape underscore the importance of talent management as a strategic imperative. Many HR departments still rely on siloed approaches to hiring and developing employees. Unlike these methods, total talent management is a holistic strategy that accounts for continually evolving workforce trends, current and future business needs and objectives, and nontraditional avenues for meeting them.
Read the full article in HRO Today for how to implement a total talent management strategy that helps companies thrive in the face of massive global challenges.
Guest-contributed article written by: Tania Fiero, Chief Human Resources Officer
Tania Fiero is the chief human resources officer at Innovative Employee Solutions (IES), a leading global employer of record in more than 150 countries that specializes in payrolling and contractor management services for today's contingent workforce. Founded in 1974 in San Diego, IES has grown into one of the city's largest women-owned businesses and has been named one of its "Best Places to Work" for 10 years in a row. An expert in joint employment and the Affordable Care Act, Tania helps employers embrace contingent workers in their staffing strategy and culture.
Related Articles