HR Compliance Checklist for Hiring Online Talent

Posted on December 12th, 2019 Read time: 1 minutes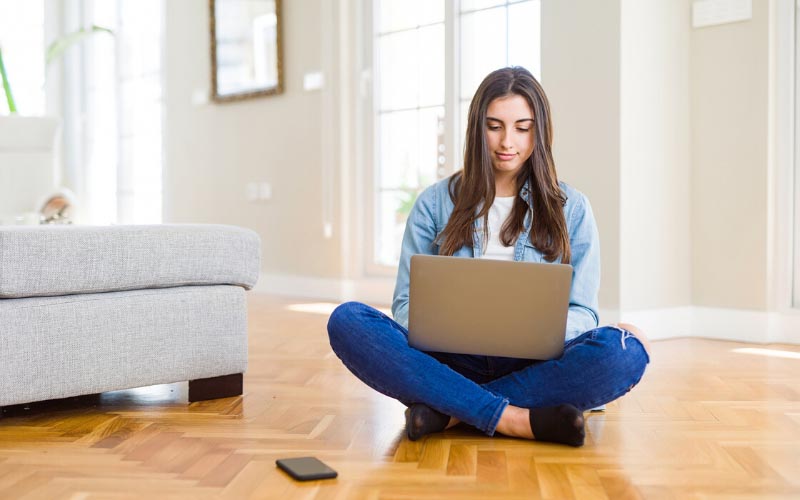 The gig economy has solved many problems for companies and has presented many opportunities for workers. But it presents several regulatory and HR compliance issues. Are you sure your business is in compliance with its online talent?
Use this HR compliance checklist to figure out whether your company is handling everything correctly.
Please see the complete published article on HR Daily Advisor.
This guest-contributed article was written by: Peter Limone, CFO at IES
Peter Limone is the CFO of Innovative Employee Solutions (IES), a leading global Employer of Record in more than 150 countries that specializes in contingent workforce solutions such as outsourced payrolling, independent contractor compliance, and contractor management services. Founded in 1974, IES has grown into one of San Diego's largest women-owned businesses and has been named one of the city's "Best Places to Work" for 10 years in a row.
Related Articles