Saving Money? Awesome. Reducing Work Stress? Priceless.
When you partner with IES as your employer of record, we'll give you a free background check for the first three employees you place on the IES payroll.  That's a value of up to $300.
But that's only the beginning of the savings.  With IES, you save time, money and an avalanche of frustration everyday.  Our friendly pros know HR and payrolling inside and out.  So whether you need full-time, part-time, freelance, contingent, seasonal or contract workers, we get them up and running – fast and hassle-free.
It just makes sense. Since 1974, we've been helping employers and recruiters as the Employer of Record for thousands of businesses nationwide. From onboarding contract employees to providing complete payrolling services and Contingent Workforce Solutions, we work with companies of all sizes – at competitive, affordable rates.
Even more?  IES ranks with some of the best customer service organizations in the world. According to 2016 client satisfaction evaluations by The Corlea Group, IES recently earned a Net Promoter Score (NPS) of 41. We're proud of our team – and our clients' confidence in us.
 A $300 savings…and a huge sigh of relief.  That's what you get when you partner with IES…and so much more:
increased revenue from a streamlined operation and a savvy partner with expertise in HR and payrolling
freedom from that never-ending pile of employment paperwork
100% compliance with constantly-changing labor laws – and reduced risk for your business
finally, the time you need to focus on important company goals
Peace of mind is just a call or click away. Contact us now to get your first three background checks for free – and to find out how a customized service plan from IES can dramatically improve your business, every day.
---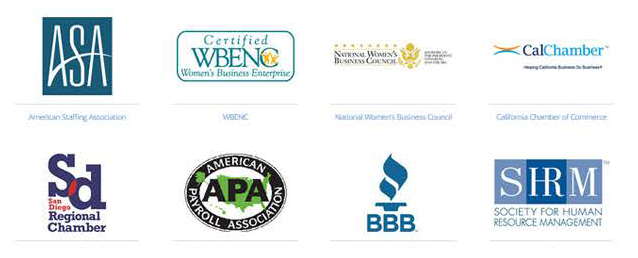 Partner with IES & get a FREE background check with your first three employees!