The latest change in employment law can cause big headaches for employers.
Jane just called in sick with the flu. What you do next is critical.
That's because there are big changes in the law for paid sick leave – and it's changing the way you do business.
More and more local governments are heeding the clarion call for employers to provide paid time off for employees to deal with their own medical issue – or for a family member.
What's more?  Regulations can vary widely from state to state; county to county; even city to city. Which can leave you with one big compliance headache.
But IES has a quick cure.  Download our exclusive whitepaper on paid sick leave.  It'll give you a comprehensive overview of this complex issue – and show you the critical questions you need to be able to answer where you do business.
Better yet?  Check in with the knowledgeable pros at IES.  We can help you avoid the pitfalls of paid sick leave and other payrolling issues.  With a customized service package designed for your company's specific needs, and an expert team dedicated serving you.
Get fast relief today with IES.
Are confusing changes in paid sick leave law causing a compliance headache?  Check out the essential whitepaper on paid sick leave from IES.
---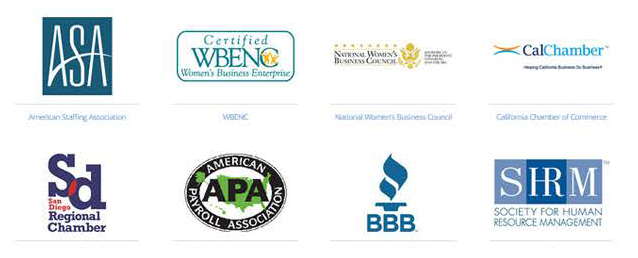 DOWNLOAD OUR WHITEPAPER:
Avoiding the Headache of Rapidly Changing Sick Leave Laws