Who We Are
We are a fully remote company offering exciting opportunities in a fun, fast paced, and flexible work environment. We believe and support work/life balance enabling employees to do their best work. We support growth and learning opportunities to help our employees achieve their personal and professional goals.
Founded in 1974 in San Diego, Ca., IES is proud to be a woman-owned and operated business, certified by the WBENC. We celebrate diversity and are committed to creating an inclusive environment for all employees. The more inclusive we are, the better our work enabling the alternative workforce will be.
Our simple but powerful strategy? IES provides a fun and rewarding experience, and offers competitive salary and benefits, along with opportunities for growth and advancement. Happy staff, happy clients! Even more? Did we say we are a fully remote company? That's right – work from home, in your jammies if you want, walk your dog on your break! We are flexible!
We're Hiring!
Featured Openings
Join IES Today!
Whats the secret of our success?
Empowering great people to do great work!

Hire Great People

Treat them with respect

Help them do their best work

Have fun along the way
We are looking for candidates who are:
Friendly individuals with excellent communication skills
Comfortable working fully remote
Able to be productive in a remote environment
Able to work in a fast-paced environment
Able to work in a diverse team environment
Curious about the gig workforce and want to learn every day
And don't forget about the benefits!
Employees Receive:
Comprehensive Medical, Dental, Vision, Life Insurance, Disability & 401 K
Paid Time Off
Holiday Pay
Flexible Spending
Supplemental Benefits:
Accident insurance
Critical Illness with Cancer Coverage Plan
Hospital Indemnity Plan
Pet Insurance
Employee Assistance Plannnnnnnnnn
Employee Perks:
Fitness Discounts
Entertainment
Travel
Homeowner's and Auto Insurance
Mortgage Services
Learning & Development
Company-sponsored Training & Certification Programs
The Innovative Distinction
Our mission, is to provide companies with flexible, consultative, and technology-driven solutions for engaging the evolving workforce.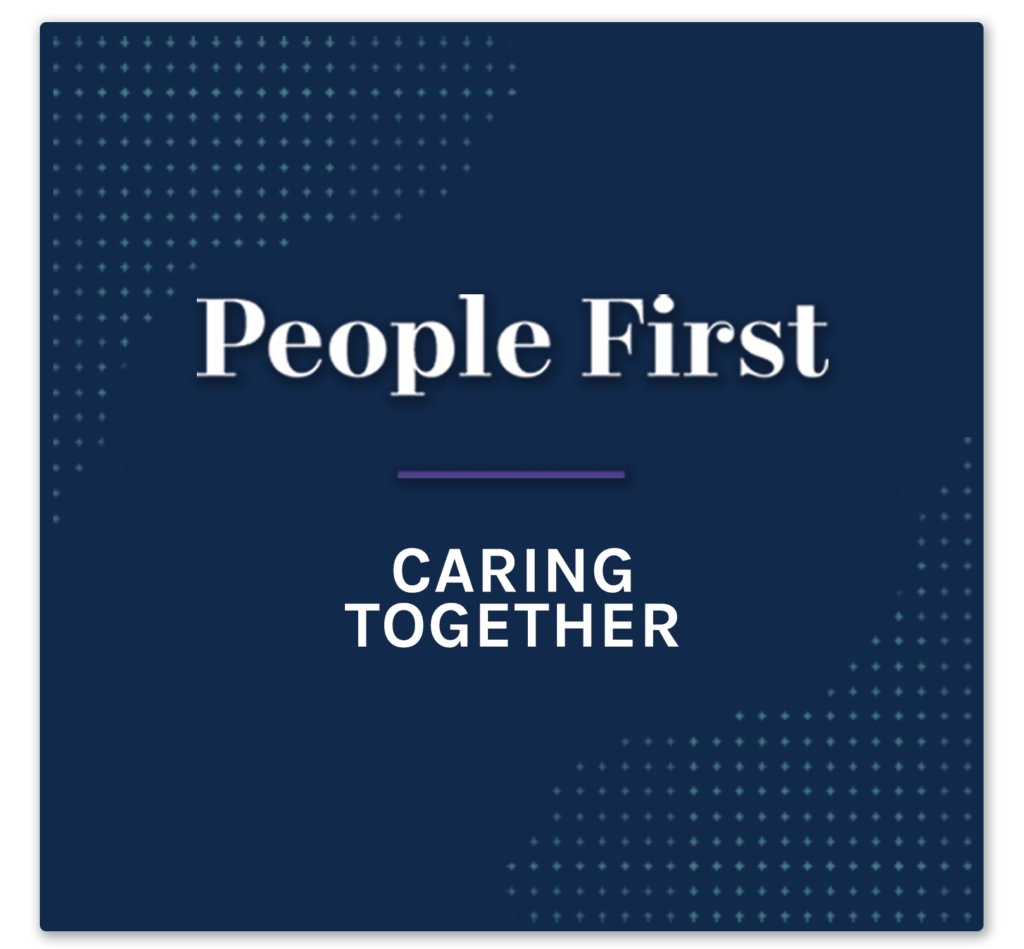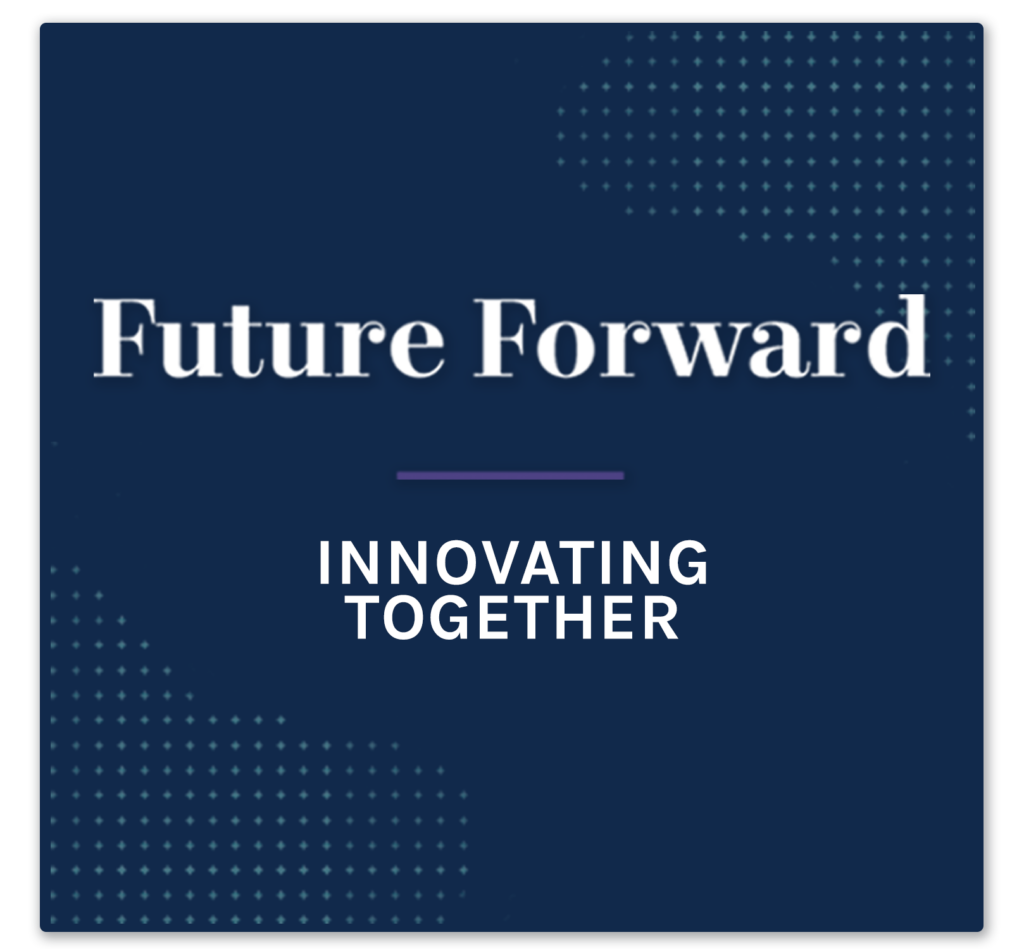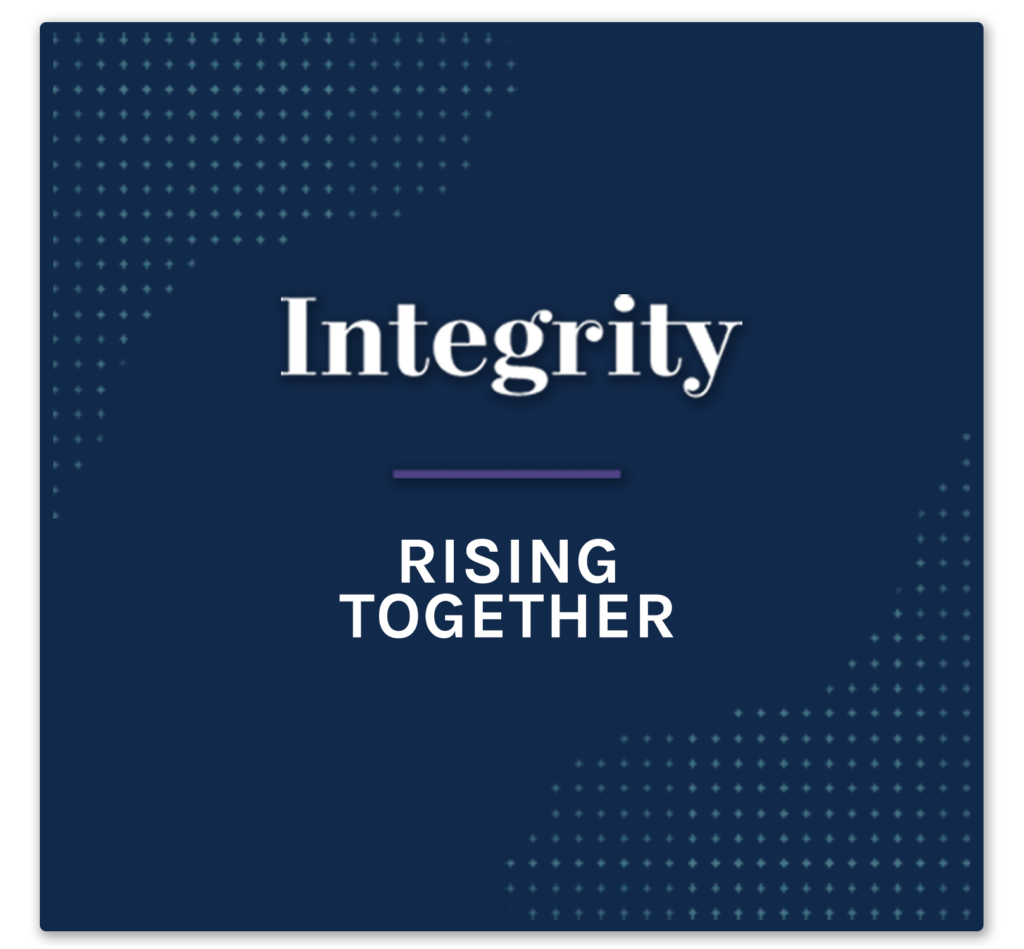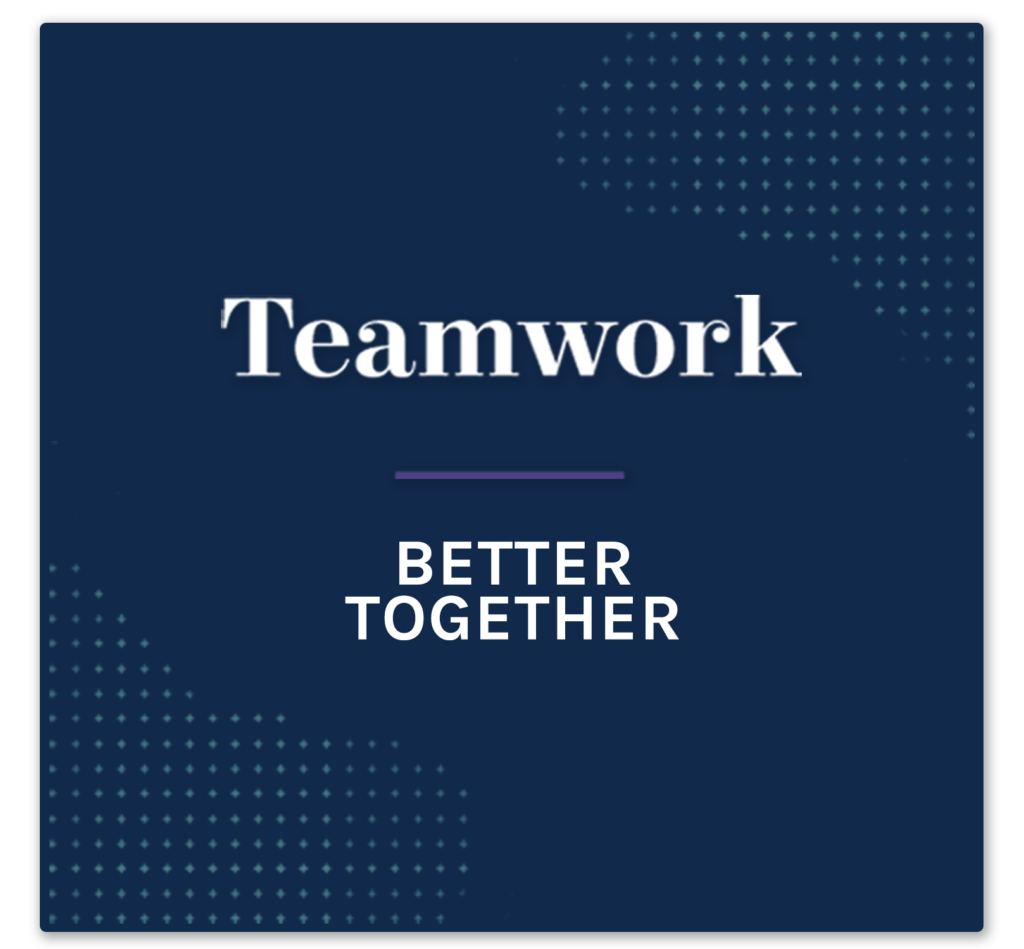 Why team members choose to work with IES.
Testimonials
My internal colleagues brighten each and every day at IES! Every single person is available to collaborate with, helping us ensure our clients get the best of us and our service. Without this strong internal team, we wouldn't be able to exceed our client's expectations. We are a team, and it shows.
Working at IES is nothing but Encouraging
At IES we know how to work and play and it's important for our soul!
I started at IES because I knew it was a solid company with great leadership. I didn't have a chosen career path at the time and IES helped me discover my strengths and provided excellent mentorship that excelled my career.
"Work-Life Balance," they truly mean it. Family comes first and IES provides an environment where you do not need to feel torn between personal and professional.
IES truly cares about the people and wants to give them opportunities to grow and advance in their careers. Identifying people's strengths and competencies is a big part of the culture here and giving people the opportunity to develop their careers is a solid reason why we have been able to retain our seasoned staff.
Our culture of positivity, collaboration, and service is shared in our office as well as with the clients we partner with.
IES is filled with top quality people in passionate pursuit of our common corporate goals, and I think the culture strikes a perfect balance of both professional and personal growth and well-being.
I want to come to work every day at IES because of the people. Without a doubt our jobs are hard, they are filled with deadlines, demands, risk mitigation, and compliance and without the support of our coworkers, it would be much harder (and less fun!)
I want to come to work every day at IES because as employees we are empowered to make decisions dealing with our contingent employees, we have fun and our commitment to the community.
I look forward to coming to work at IES each day because each day is a new learning opportunity—and whatever it is, you know that you have a supportive and encouraging team to back you up.
Trust is paramount at IES and because of this environment, employees can unleash creativity and work collaboratively to identify solutions all the while having fun and balancing work/life.
IES has helped my career goals by allowing me to be exposed to different aspects of payroll. I was able to get training on new topics that I was unfamiliar with.
IES has helped me grow in my professional career by allowing time outside of the office to attend networking events, conferences, training, etc. Employees are encouraged to meet their personal and professional goals which help us to thrive while we are at work.
IES differs from other employers through Trust. Collaboration. Fun. Accountability. Balance. It feels like family here.