BUNKER SPOTLIGHT: INNOVATIVE EMPLOYEE SOLUTIONS

Posted on October 10th, 2019 Read time: 1 minutes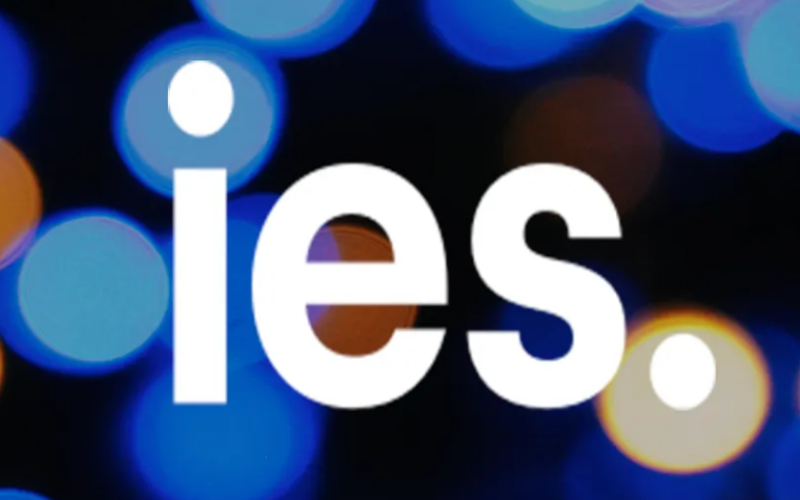 Bunker, the leading instant business insurance and compliance platform for independent workers and enterprises, shined the spotlight on leaders in contingent workforce landscape. IES was honored to be interviewed by bunker and share our story which stretches over 45 years.
Check out the full IES feature on the Bunker Spotlight to learn:
The inspiration for creating IES
The biggest challenges with IC compliance
The journey to where IES is today
How IES helps the gig economy and gig workers grow
An insightful case study
How the Gig Economy changed the traditional staffing industry
New trends for 2020
Walk through the IES journey that started in 1974 and see how far we've come in the contingent workforce landscape.
Related Articles