5 Best Practices for Screening Job Candidates

Posted on January 13th, 2020 Read time: 1 minutes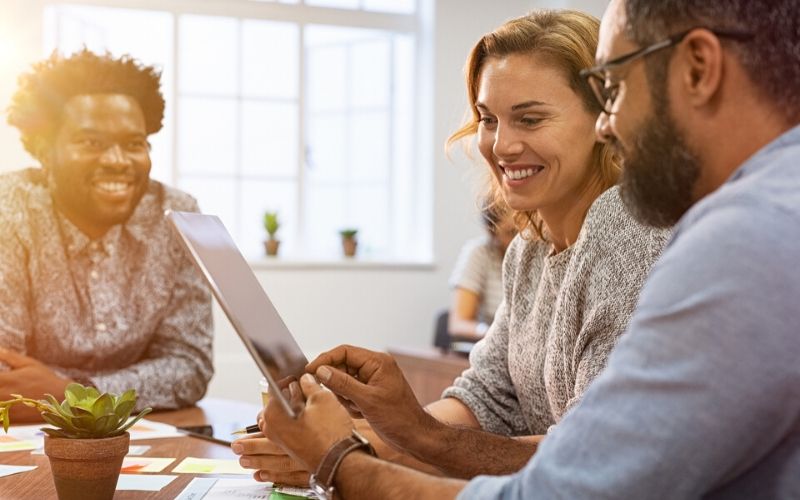 It's no secret that businesses need to know who their employees are before they hire them. But the rules surrounding background checks are constantly changing, so how can businesses make sure they're screening job candidates effectively and fairly?
Read the full article on HR Technologist to learn about five best practices for vetting candidates.
Article written by: Tania Fiero, Vice President of Human Resources
Tania Fiero, PHR is Vice President of Human Resources at Innovative Employee Solutions, a leading nationwide provider of contingent workforce solutions specializing in Payrolling and Independent Contractor Compliance services. Founded in 1974 in San Diego, IES has grown into one of the city's largest women-owned businesses and been named one of its "Best Places to Work" for 10 years in a row. IES offers customized solutions and contractor management services for today's contingent workforce.
Related Articles